Our way, our history.
We are often asked: What is the history of ST RUBBER? And what does ST RUBBER mean?
First of all, the S stands for Schneider (derived from Adrian Schneider, founder) and the T for Tiburtius (derived from Werner Tiburtius, founder). And RUBBER? This is English and stands for our roots: rubber and thus for condoms & condom machines. What started by chance in the 80's and with only one condom vending machine, would later become one of the largest erotic wholesalers in Europe. How it came to this and how it went on, shows a look into our over 40 years long past: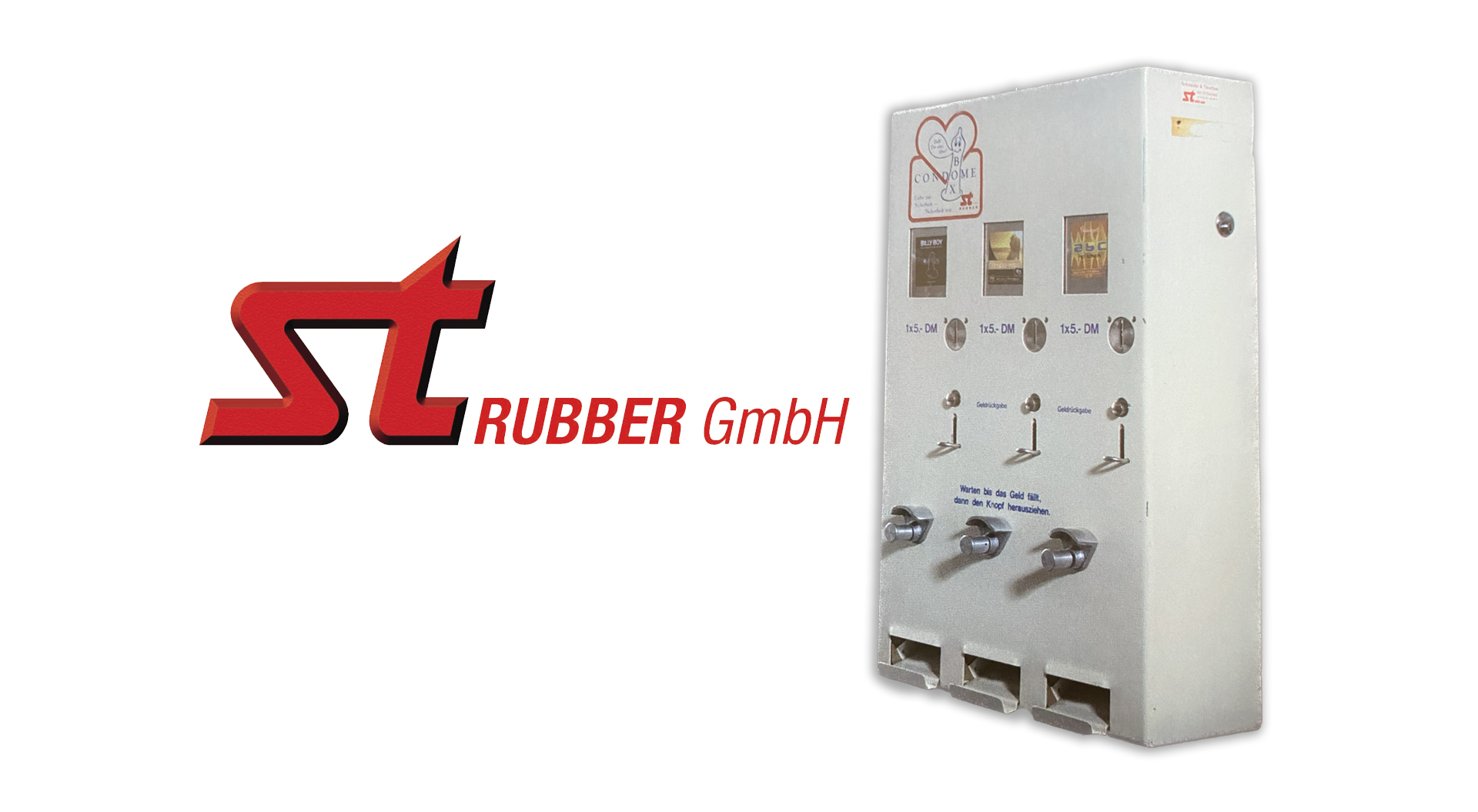 1981
The year 1981 will always be a very special one for Werner Tiburtius. From his parents' home to one of the largest companies in the industry.
Because in that year, his father Gregor Tiburtius gave him one of those condom vending machines. One that had its best days behind it. A discarded symbol of the hidden, the secret. The forbidden pleasure of lust. But young Werner saw something more in it. An upcoming business field. An opportunity. A gamble, perhaps, but definitely an opportunity - which he seized together with his friend Adrian Schneider and founded the company in 1981.
1991
The foundation of the GmbH in 1991 was followed by the move to the first own company building in Klarenthal at the turn of the millennium.
The wholesale business lived up to its name. The assortment began to grow. Articles and brands were listed. The first customers became satisfied customers who ordered regularly. A one-page article flyer became several pages step by step.
The first employees were hired and trained. An exciting and thrilling phase of ST RUBBER.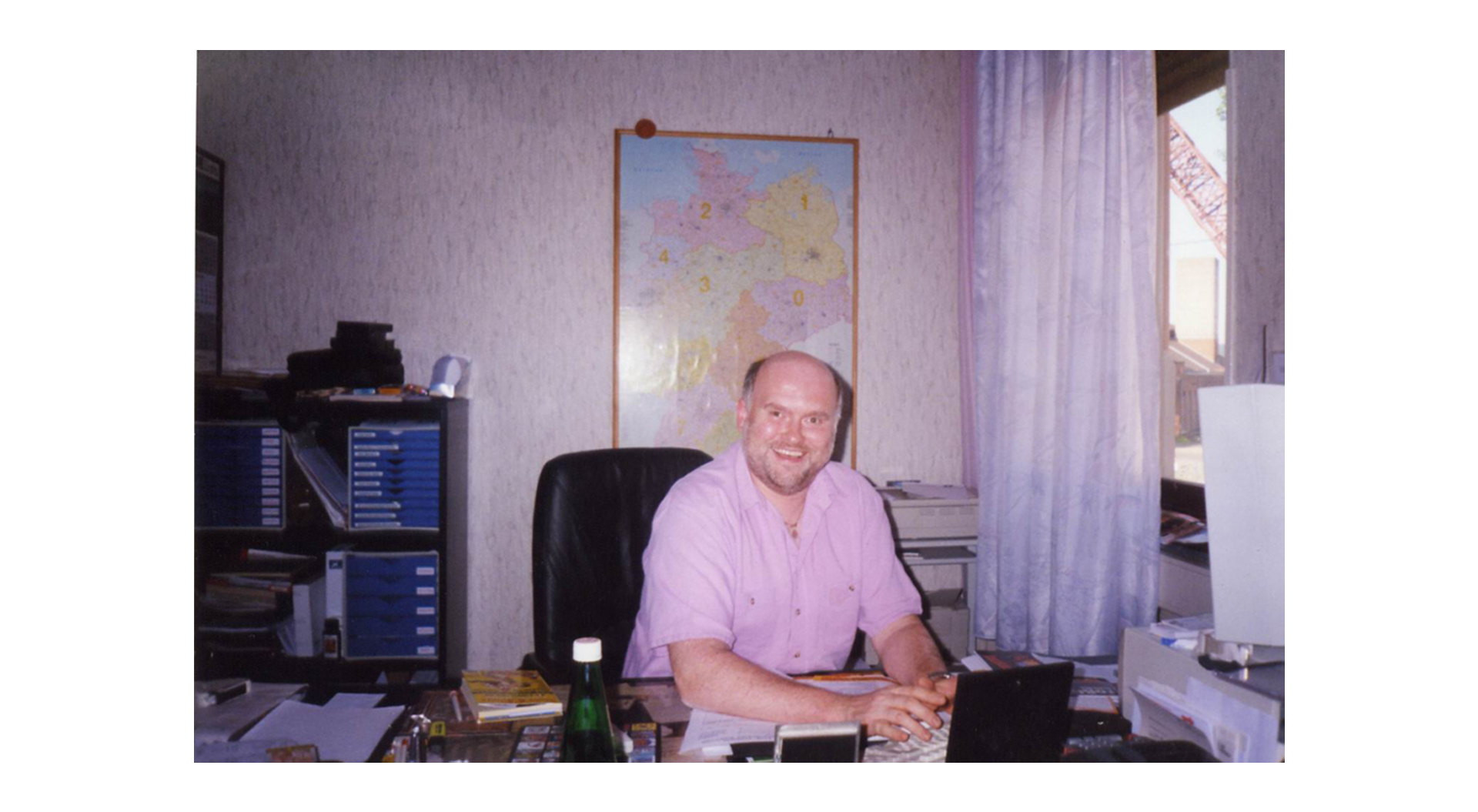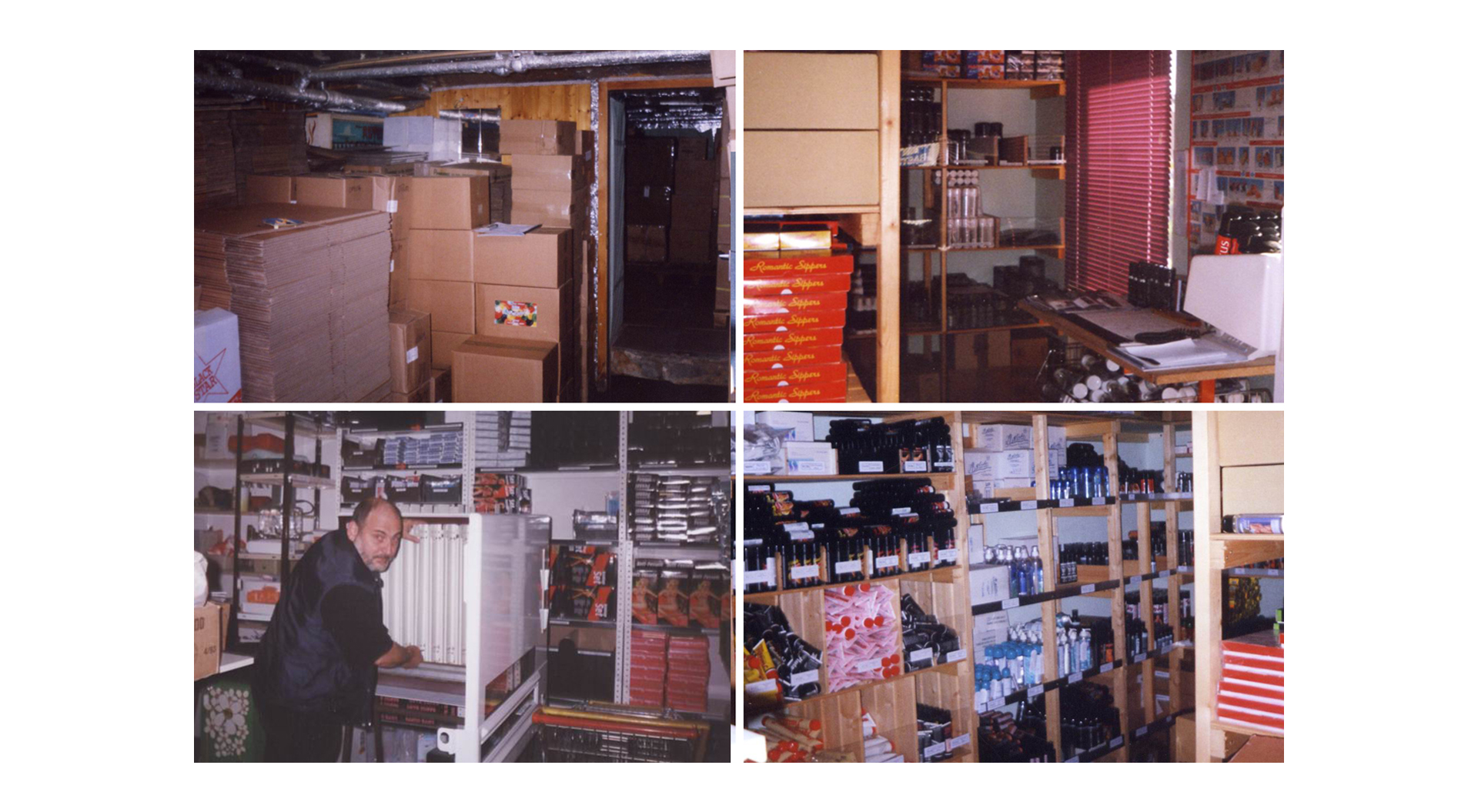 1998
Growth, growth, growth! At the end of the 90s, there were more and more new articles, condom vending machines and orders. Every centimeter was utilized in Klarenthal in the company building.
We got more and more condom vending machines and suddenly we were one of the biggest condom vending machine installers in the DACH region. This meant a lot of work, diligence and overtime, so that we could offer the best service to all our customers.
Due to the enormous growth, it was clear to us: We need a larger area, preferably a large hall. So we started with the planning of building 1.
2000
After an intensive planning and development period, construction work on Building 1 in Hostenbach / Wadgassen in the Sitters industrial park began at the end of the 1990s. In 2000, the time had finally come: We moved into the new building full of joy! Now we had a lot of space for our vision and our large assortment.
More and more articles and brands were added. The ST RUBBER assortment became wider and deeper, which made our customers very happy.
Many new employees in administration, sales and logistics were hired. Everything became bigger and more international according to the motto: Lovetoys & Lifestyle products from Saarland to the world!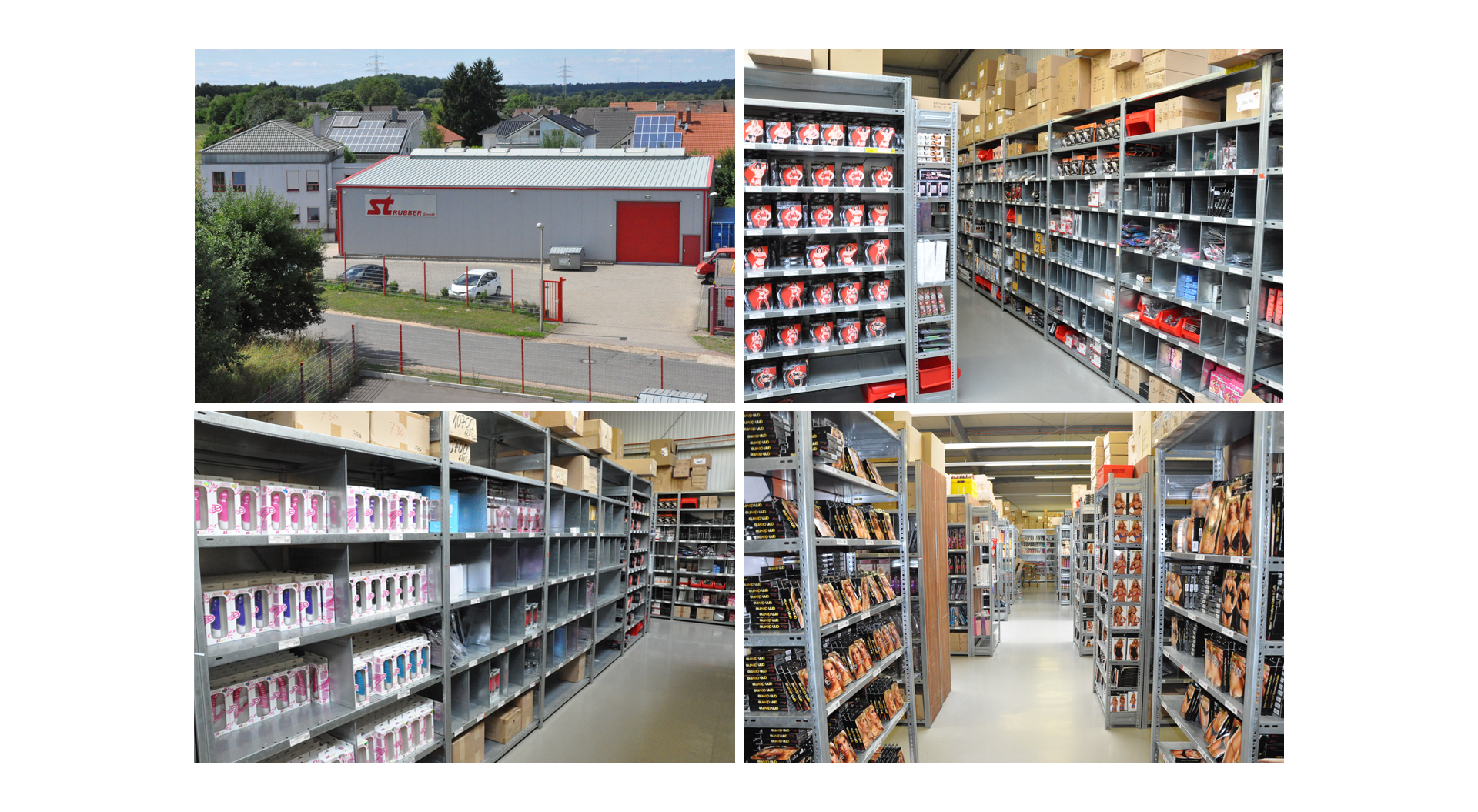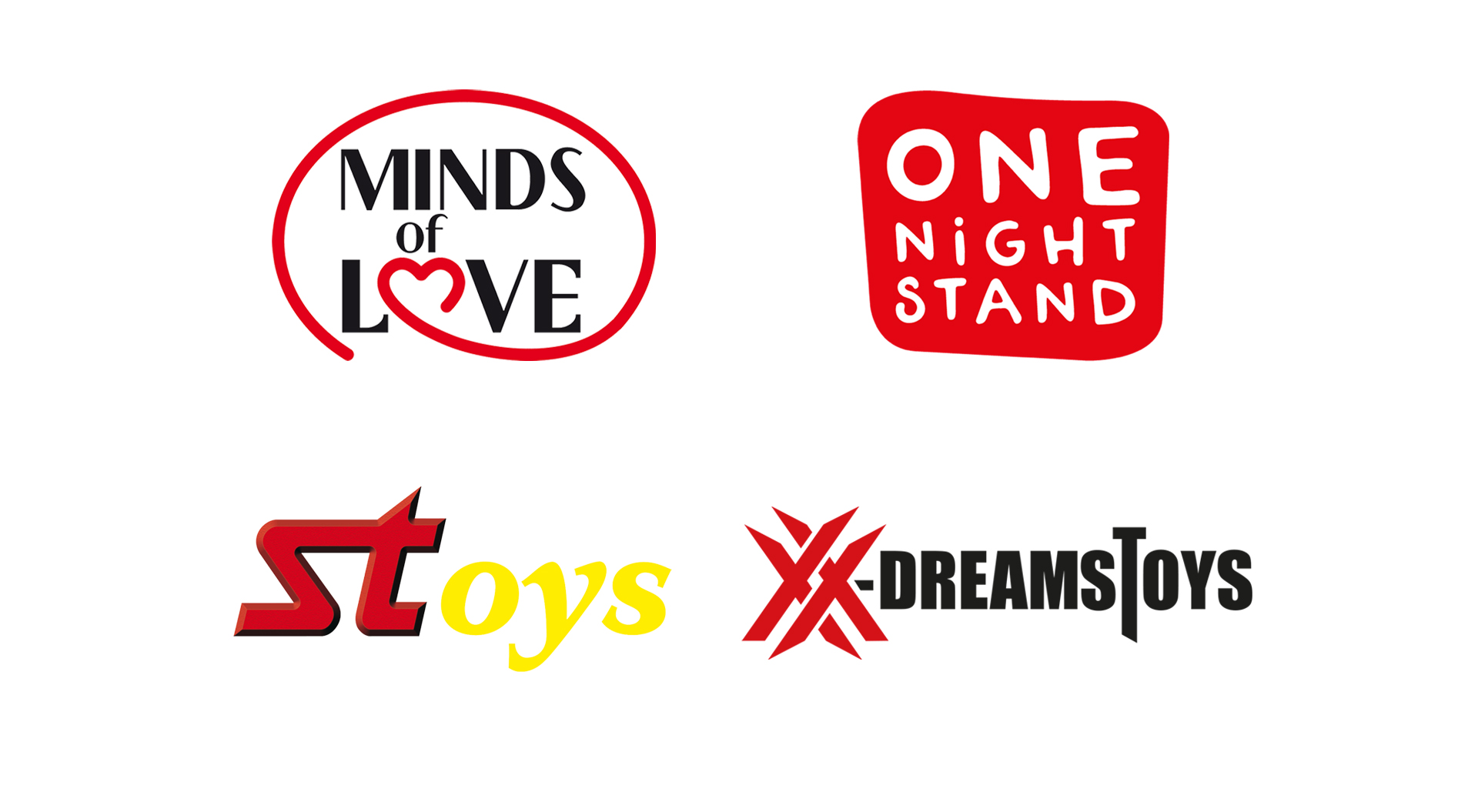 2008
To play in the upper league of wholesalers, you have to feel the pulse of time and know how to interpret it. It's an exciting field of business, one that never gets boring. One that virtually forces the development of own brands. With MINDS of LOVE, SToys, XX-DREAMSTOYS and ONE NIGHT STAND, we laid the foundations in 2008 for a range of private labels that now comprises more than ten lines and is aimed explicitly at selected target groups: Men, Women and Couples.
MINDS of LOVE: pampering for mature women who know exactly what comes good!
ONE NIGHT STAND: Small and sweet seducers to sweeten the time in between!
SToys: Playful love toys - not only for young women!
XX-DREAMSTOYS: SM-Toys made of leather, silicone and steel: Let the games begin!
2009
In 2009 we proudly opened building 2, the constructed high-bay warehouse is still one of the most modern in Saarland, our logistics serves dealers and customers around the globe from here.
In our logistic center there are always over 1400 pallets of goods in stock. And our assortment consists of over 4500 items and product categories such as: Lovetoys, Drugstore, Fetish, Clothing and Food & Fun.
The always very high delivery rate is very important to us and is extremely appreciated by our customers for many years.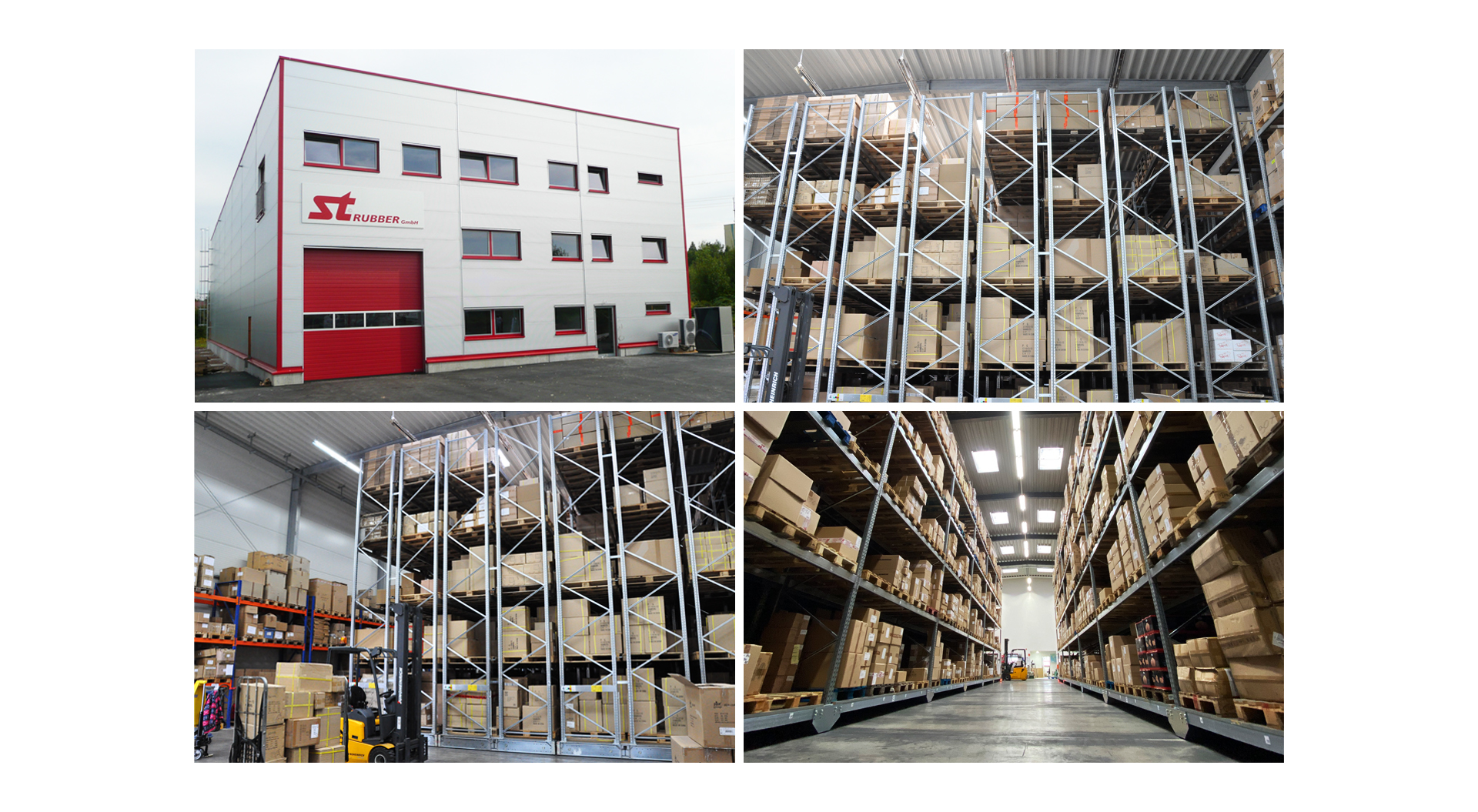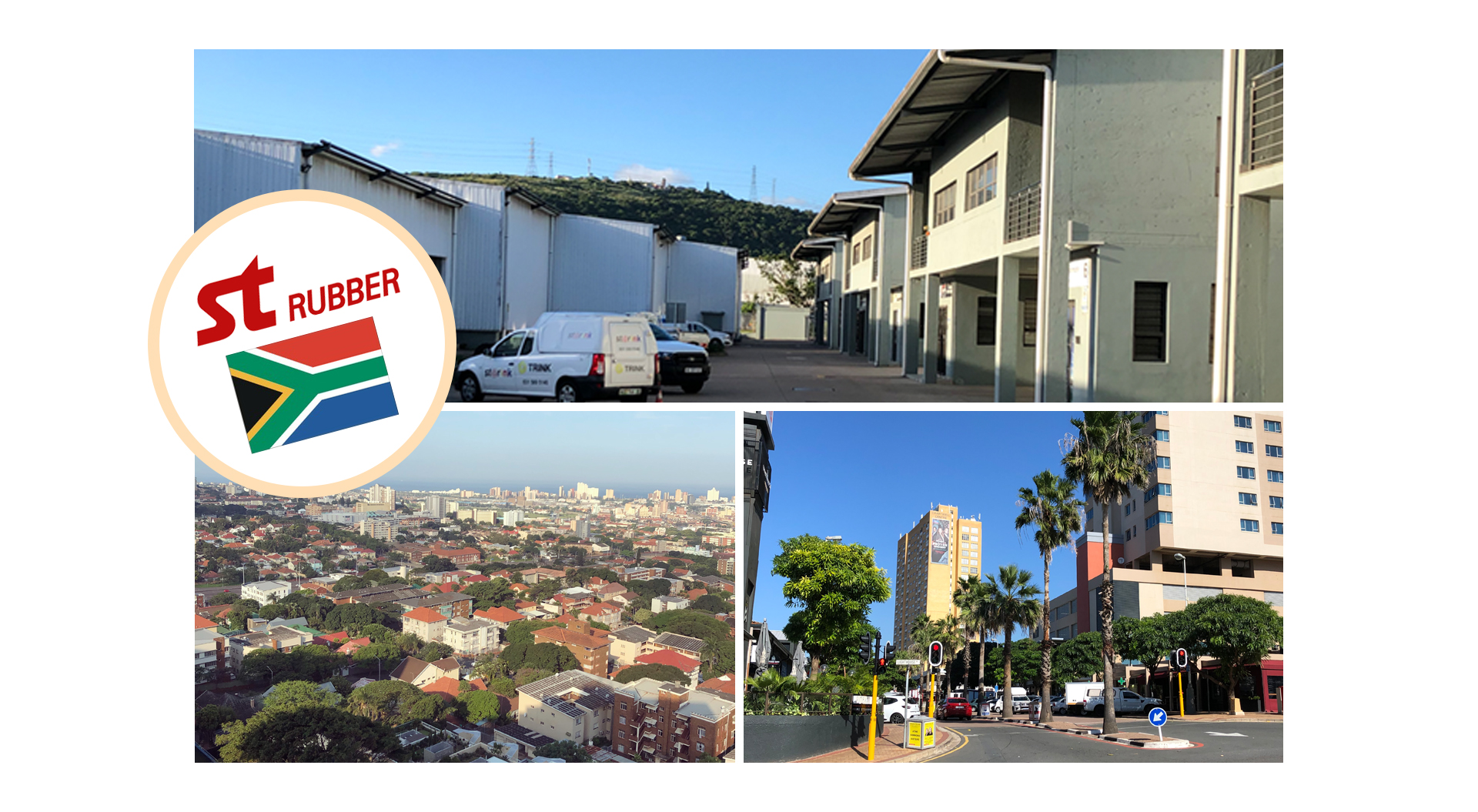 2010
In 2010, the door to the African market was opened by a 50% stake in an erotic wholesale in Durban. ST RUBBER South Africa" was born.
Together with a business partner it was our goal to acquire customers on the South African and African market. Furthermore it was very important for us to place our own brands well and to make them known. As this was not going to be an easy way, we knew we would need patience and a lot of diligence.
Already after a short time we could register the first successes. Customers were enthusiastic about our own brands and assortment and started to list our articles & brands.
After some time we were the No. 1 wholesaler in South Africa.
2012
We noticed in 2012 that the offer of erotic toys for men is not overly attractive, which gave rise to the development of the men's brand MALESATION. Over the following years, this brand became the most successful men's brand in Europe - with ambitions to conquer the world market as well.
We also had the vision to create a brand for couples that would meet the highest quality and functional demands. So we developed BeauMents. We had no idea that it would become a best-selling brand. To this day, you can find BeauMents products in every well-stocked online and stationary store, such as: Doppio & Flexxio.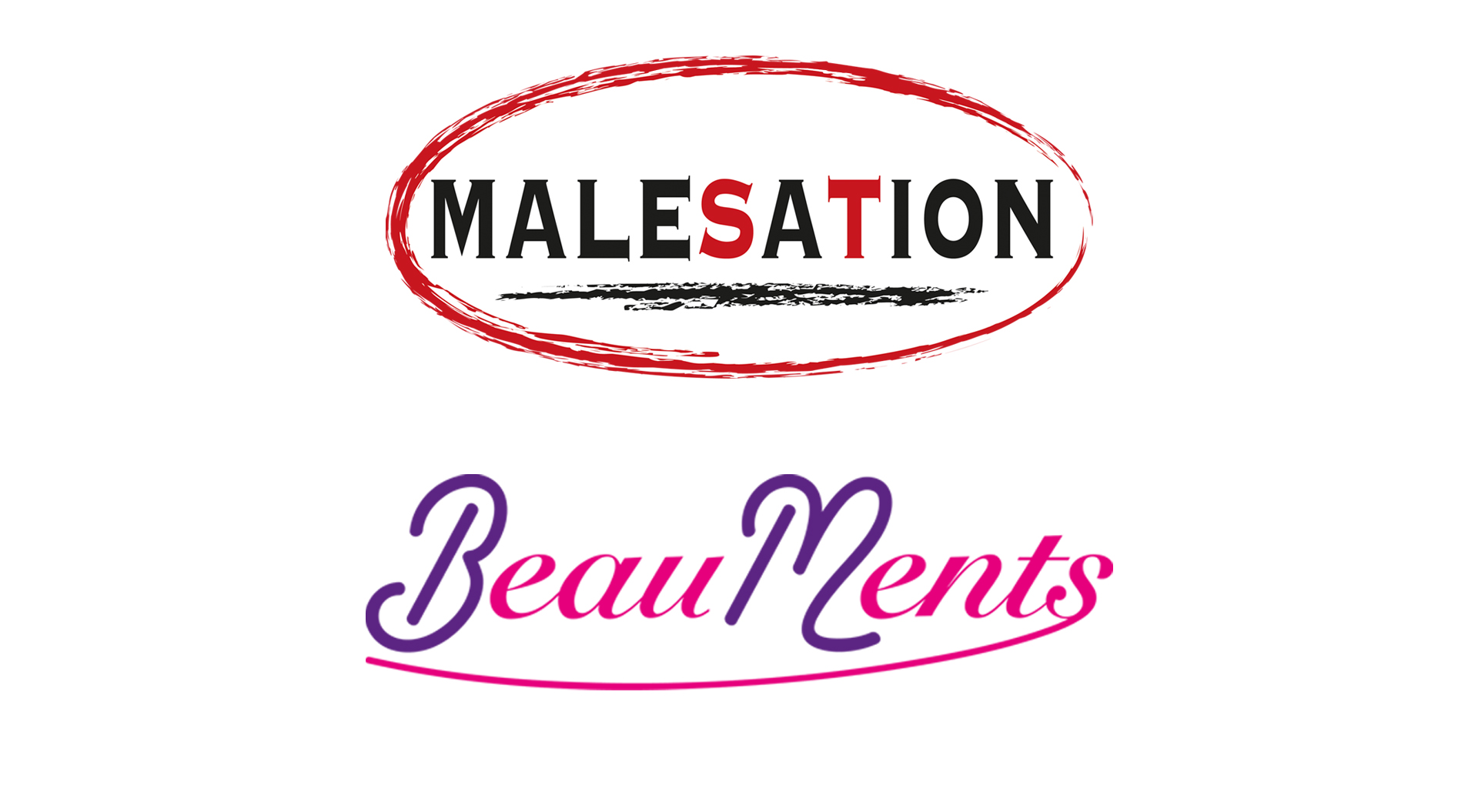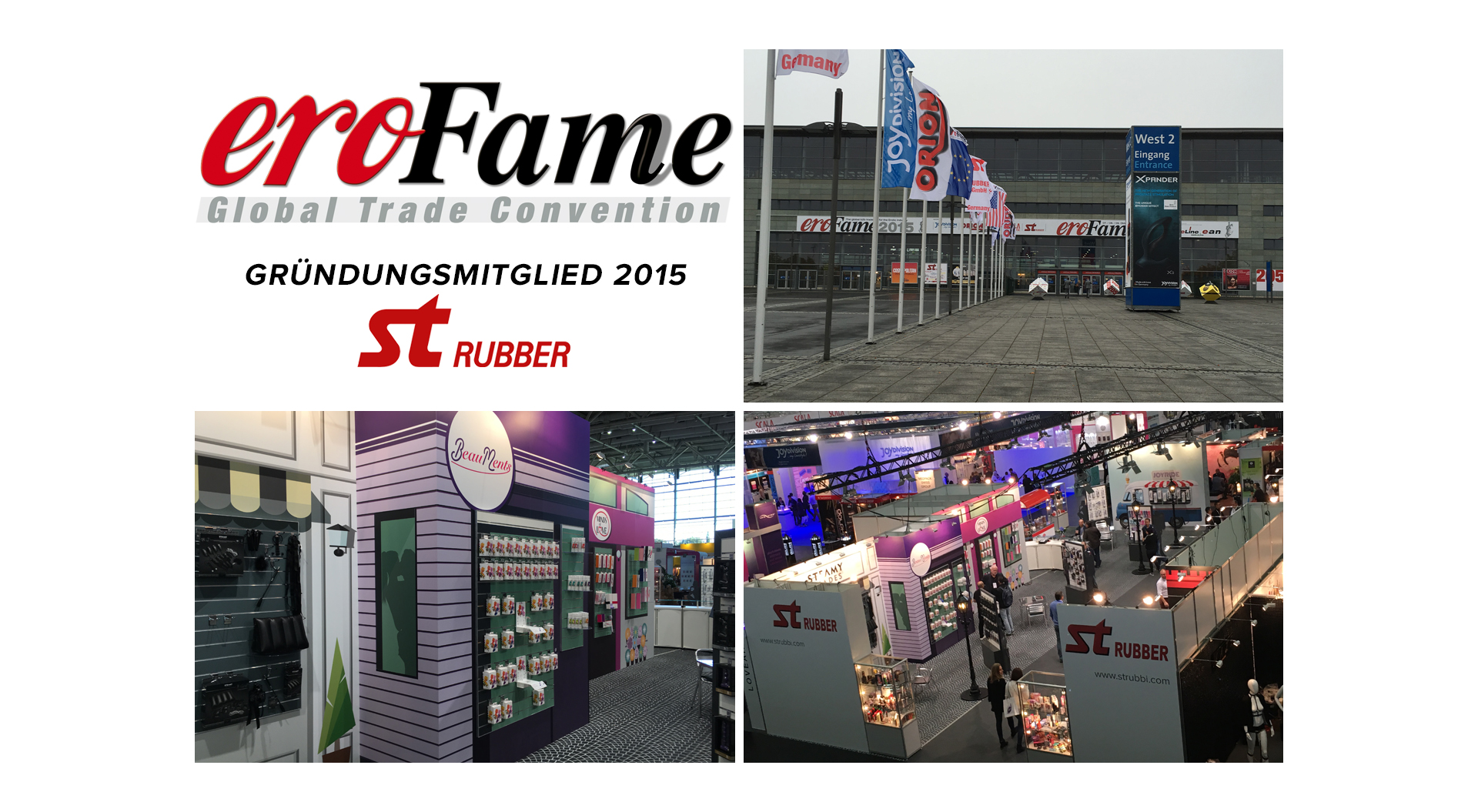 2015
After many successful years at the Venus Fair in Berlin, we were ready for a new exciting chapter in 2015. Together with 5 other companies, we founded eroFame.
From the beginning, one thing was very important to us: It should be a pure B2B trade fair. Everything should be big, professional and specialized for suppliers, dealers and resellers. After some discussions with hall operators from different cities in Germany, the decision fell on Hannover. It has the largest exhibition center in the world and offers the perfect conditions for a successful trade fair.
2016
With STEAMY SHADES we now sent 2016 a brand for friends of the extravagant soft BDSM articles on the market. A brand that is aimed specifically at beginners and the curious.
STEAMY SHADES offers an elegant entry into the world of soft BDSM. Sensual, captivating and feasible even for the less experienced.
At the same time, STEAMY SHADES is also appealing to those looking for a little variety. Not always. But perhaps more and more often. The innovative products appeal to all the senses. Glossy gray satin fabric with black lace, makes each product an elegant accessory for your bedroom.Shapely in design and yet highly functional, thanks to strict testing guidelines of exceptional quality in the choice of materials and workmanship - it simply could not be less.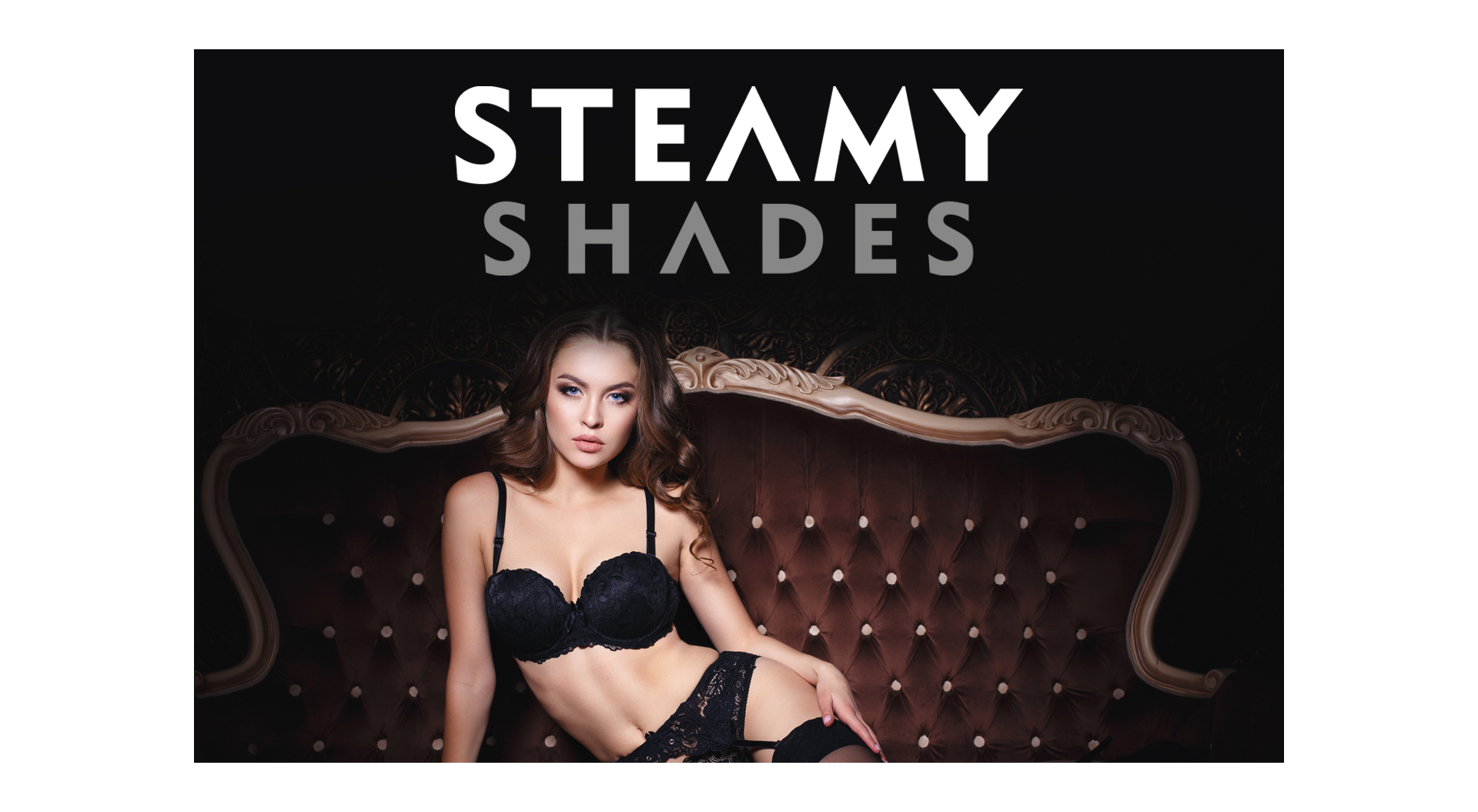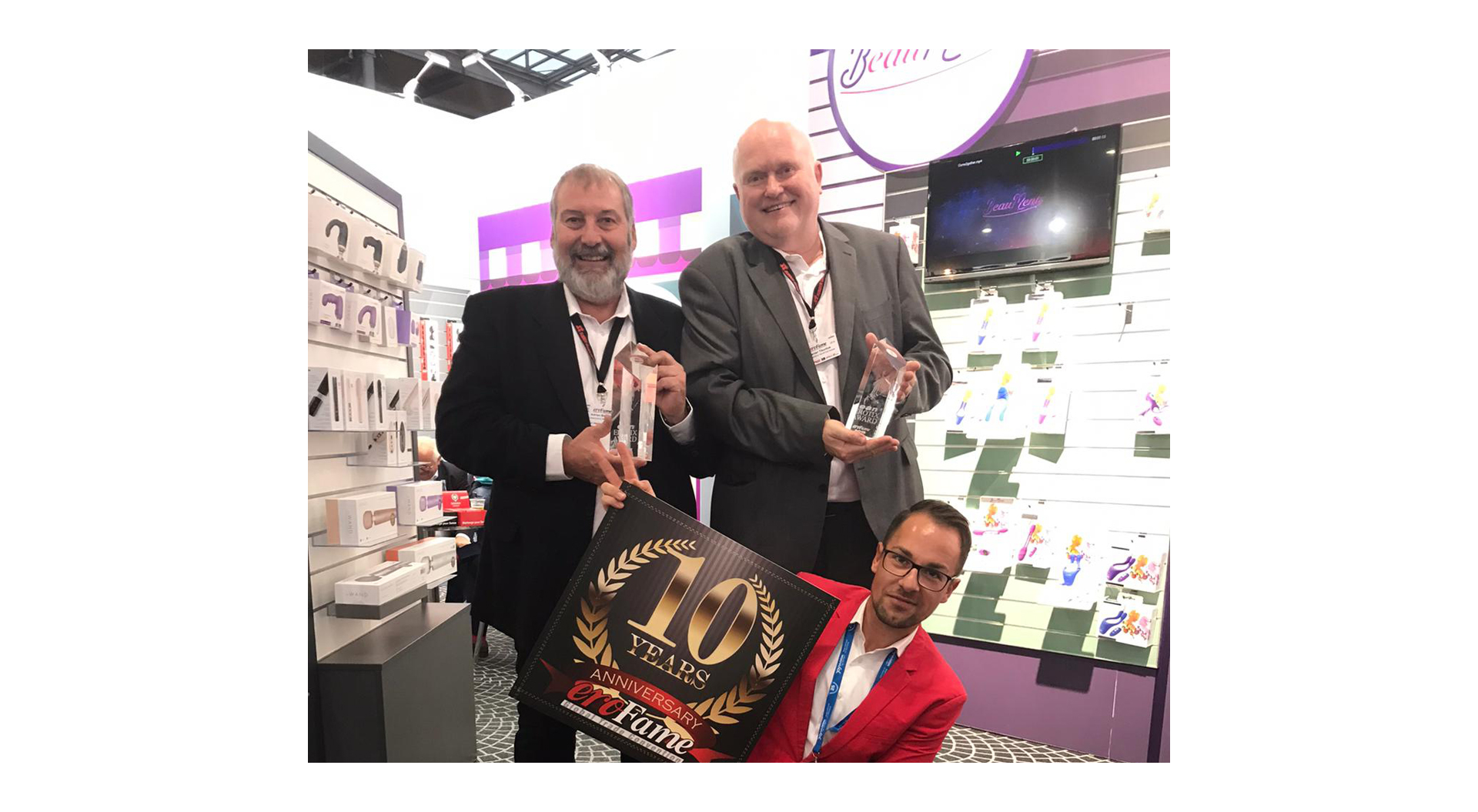 2019
After several awards, the hard work, diligence and innovation paid off in 2019: We won 2 awards for our own brands BeauMents and STEAMY SHADES.
EAN Erotix Award Most Innovative New Toy 2019: Doppio Move by BeauMents
EAN Erotix Award BDSM Brand of the Year 2019: STEAMY SHADES
Also of note in 2019 is the SIGN Lifetime Achievement Award for Werner Tiburtius. ,,Many thanks to our customers, suppliers and to the jury. This award touches me and makes me happy. I am very grateful for this long journey that I have been on for more than 35 years in this industry. During this time, I have not only met business partners, but also many friends," says Werner Tiburtius.
2022
After more than 42 years, we published and printed the last ST RUBBER main catalog in 2022.
After many considerations and discussions internally, in the industry, with customers and suppliers, we have come to the decision that in 2022 it is no longer appropriate that so many trees have to die for such a large print catalog. For this reason, we have decided to stop printing such a large catalog.
Another reason is digitalization. Our online store www.strubbi.com contains all important information about products and brands and this always and everywhere with just a few clicks.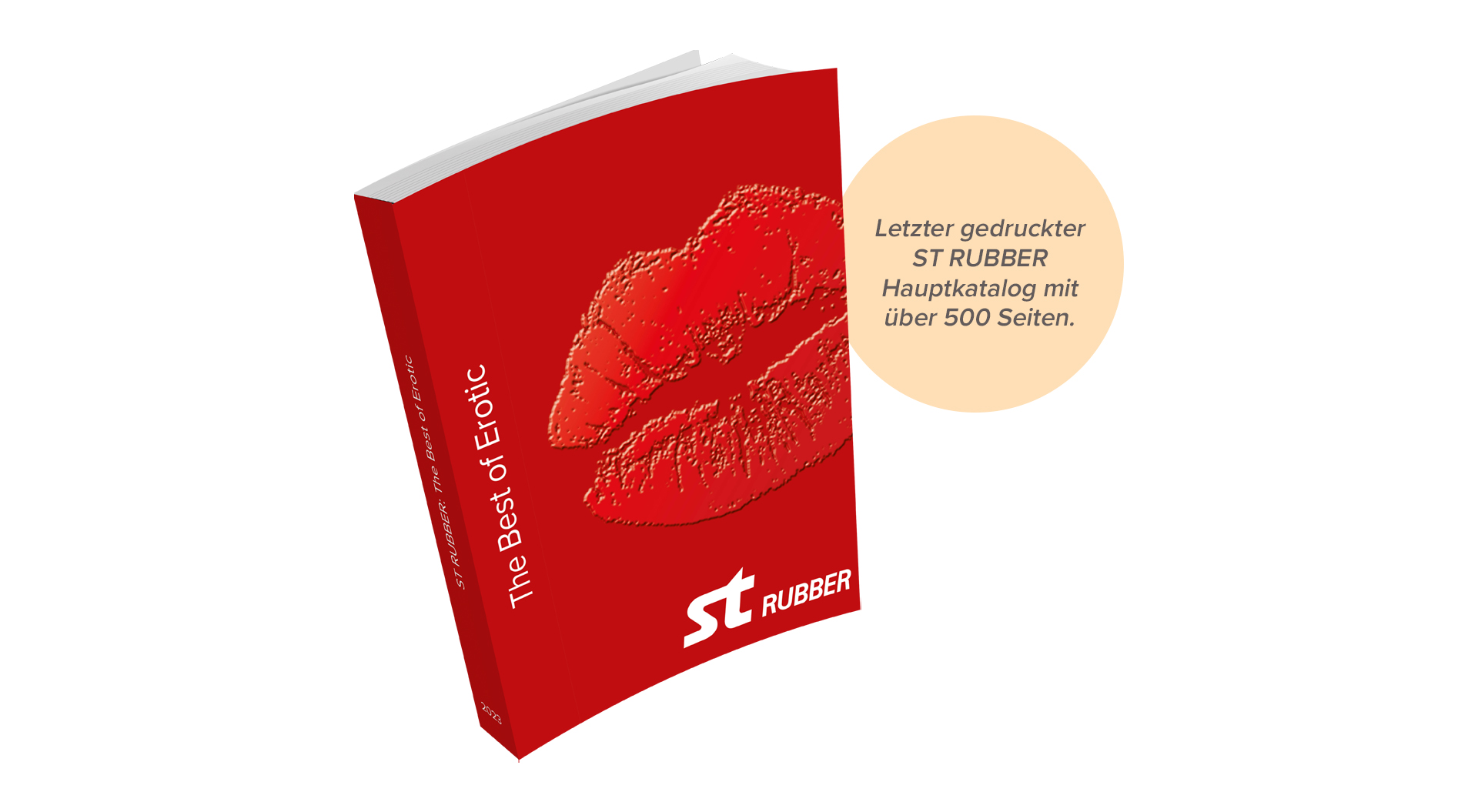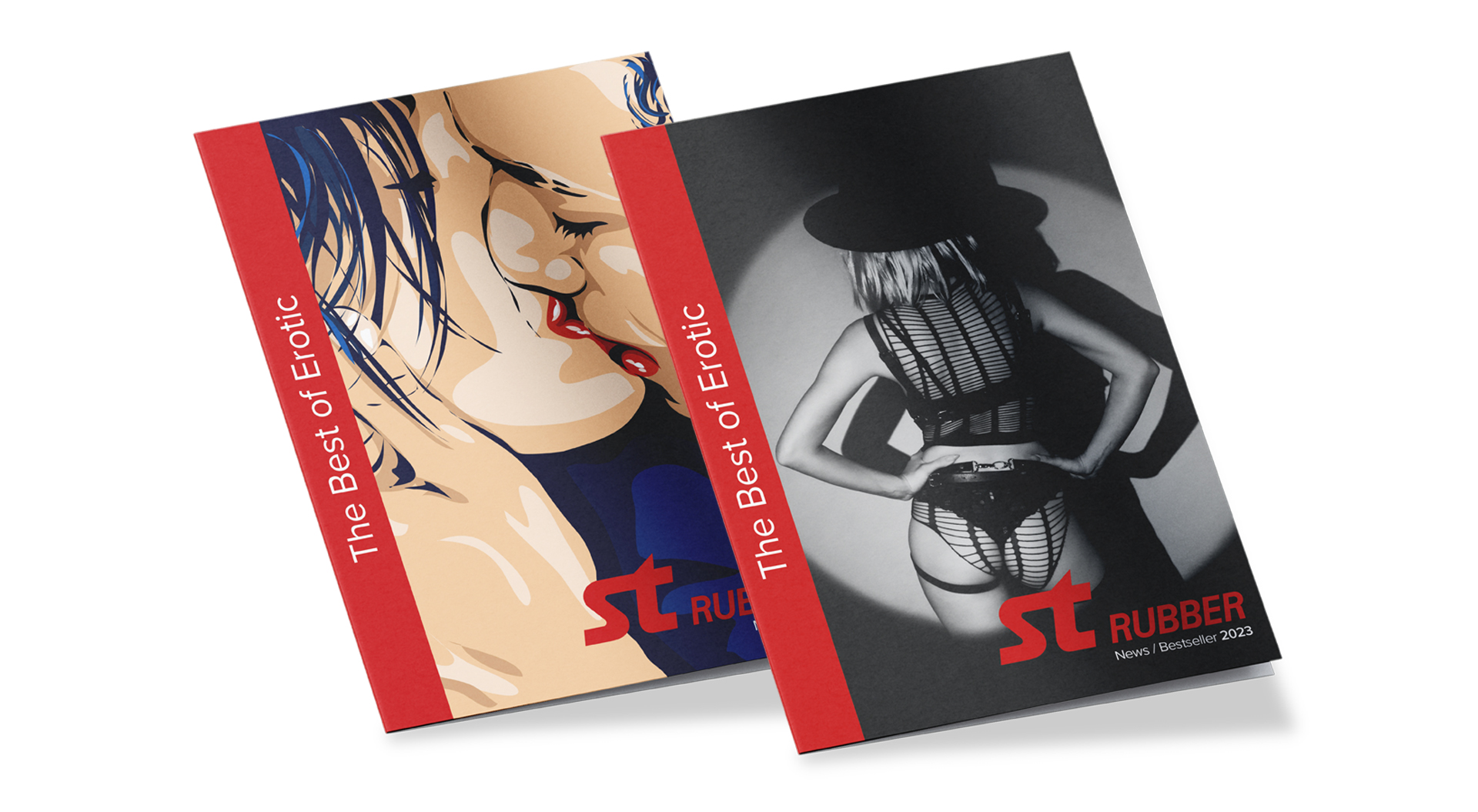 2023
From 2023 we will publish only 2 smaller catalogs every year. In May we will start with a ST RUBBER News catalog. And in October with a News / Bestseller catalog. Here is a brief explanation of what differentiates the catalogs:
News Catalog: Here only articles novelties and brands are presented.
News / Bestseller Catalog: Here you can discover novelties, brands and bestsellers.