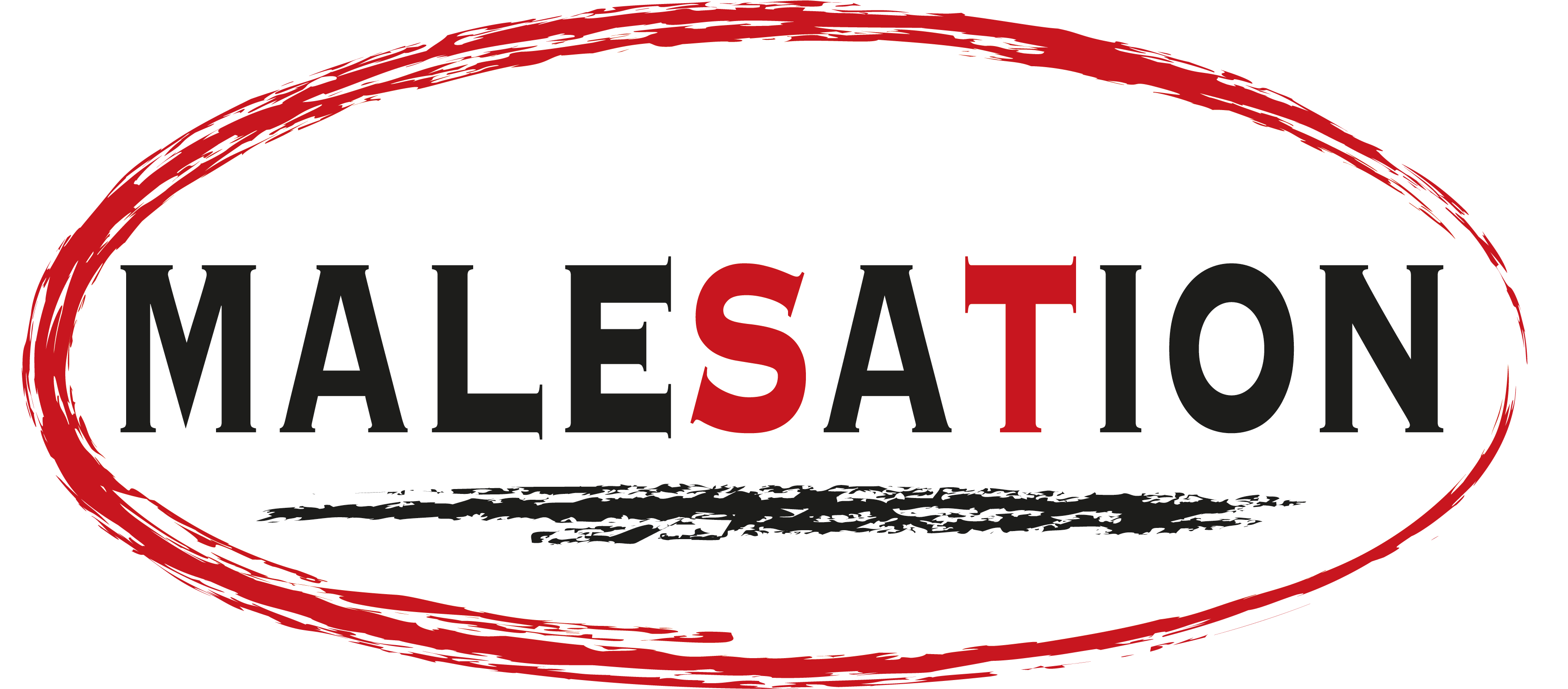 Everything a man needs!
Our philosophy: uncompromising in quality and service
Under the MALESATION brand, ST RUBBER brings together everything that turns a man on: From innovative toys and original stimulators to condoms, lubricants and sophisticated masturbators to the fully packed starter kit - this brand knows what men really want! And she delivers it to you in excellent quality!
Creating a brand just for men was not enough for us in 2012. The market is full of toys, another offer might hold its ground, maybe not and disappear after a few years. That was clear to us. And it turned us on.
When we started to develop our male brand MALESATION, we set our goals high: We didn't just want to create a new men's toy brand, we wanted to make MALESATION THE brand for men. A brand that convinces with quality and price. A brand that offers innovative products. That makes you curious. Which makes customers think in the shop or when browsing online: "I have to try that!" MALESATION should be sexy - and not just at first glance. MALESATION should, in the truest sense of the word, stand his ground. Through high-quality processing. Through strict testing guidelines. Through constant further development of the articles. With a wide range of products. With a good look and good feel. Through everything man wants.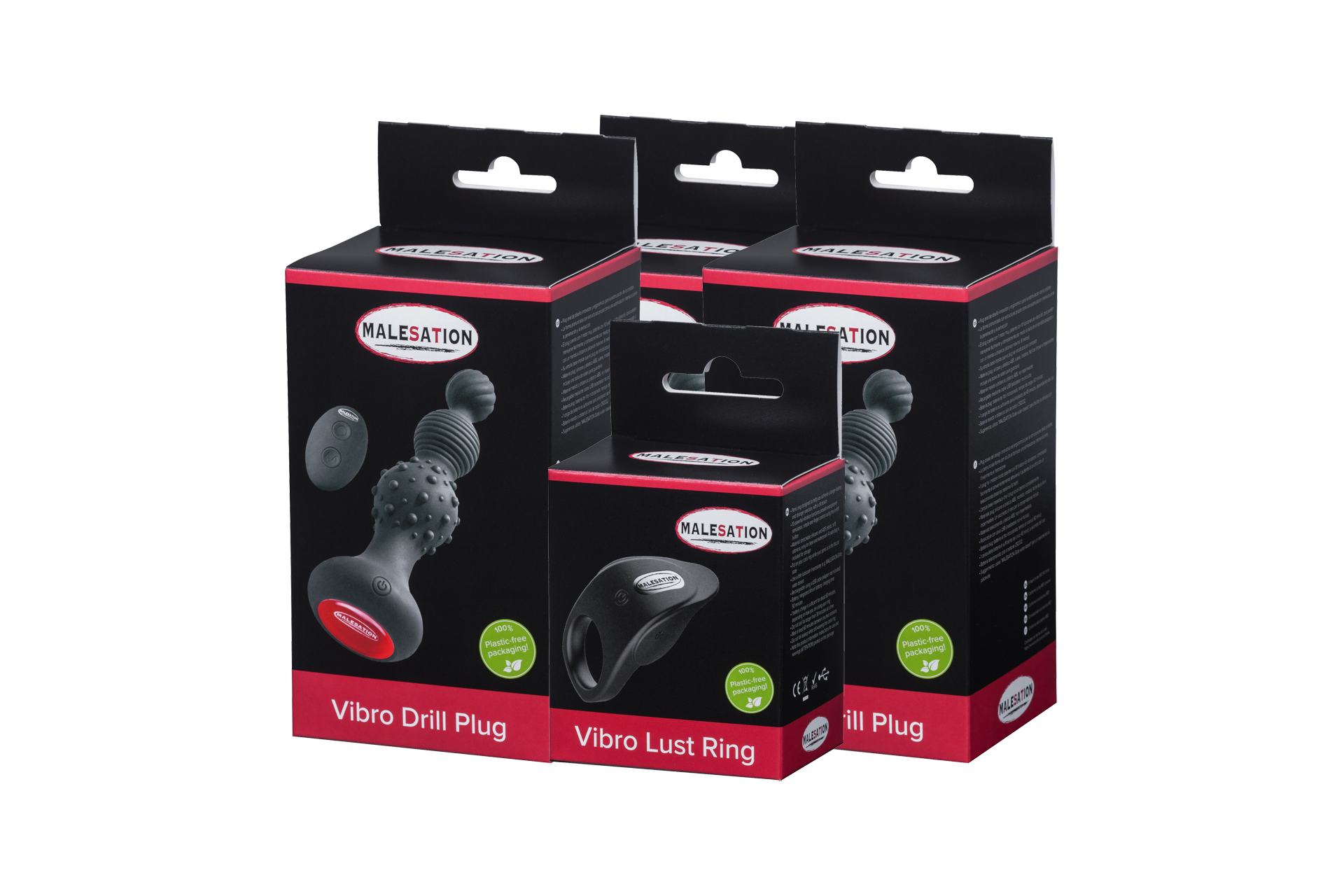 Sustainable & stylish
Our MALESATION packaging impresses with a clear and well thought-out "style language". The colors and typography were precisely tailored to the brand and have a recognition value. And best of all: our packaging is sustainable and plastic-free!
Discover the MALESATION range
EAN Erotix Award 2013
Best new productline love toys for men
EAN Erotix Award 2014
Best productline love toys for men
SIGN Award 2015
Best brand for men
EAN Erotix Award 2015
Best male brand
EAN Erotix Award 2016
Best productline maletoy
EAN Erotix Award 2018
Best productline maletoy