JOYRIDE Premium GlassiX Set 16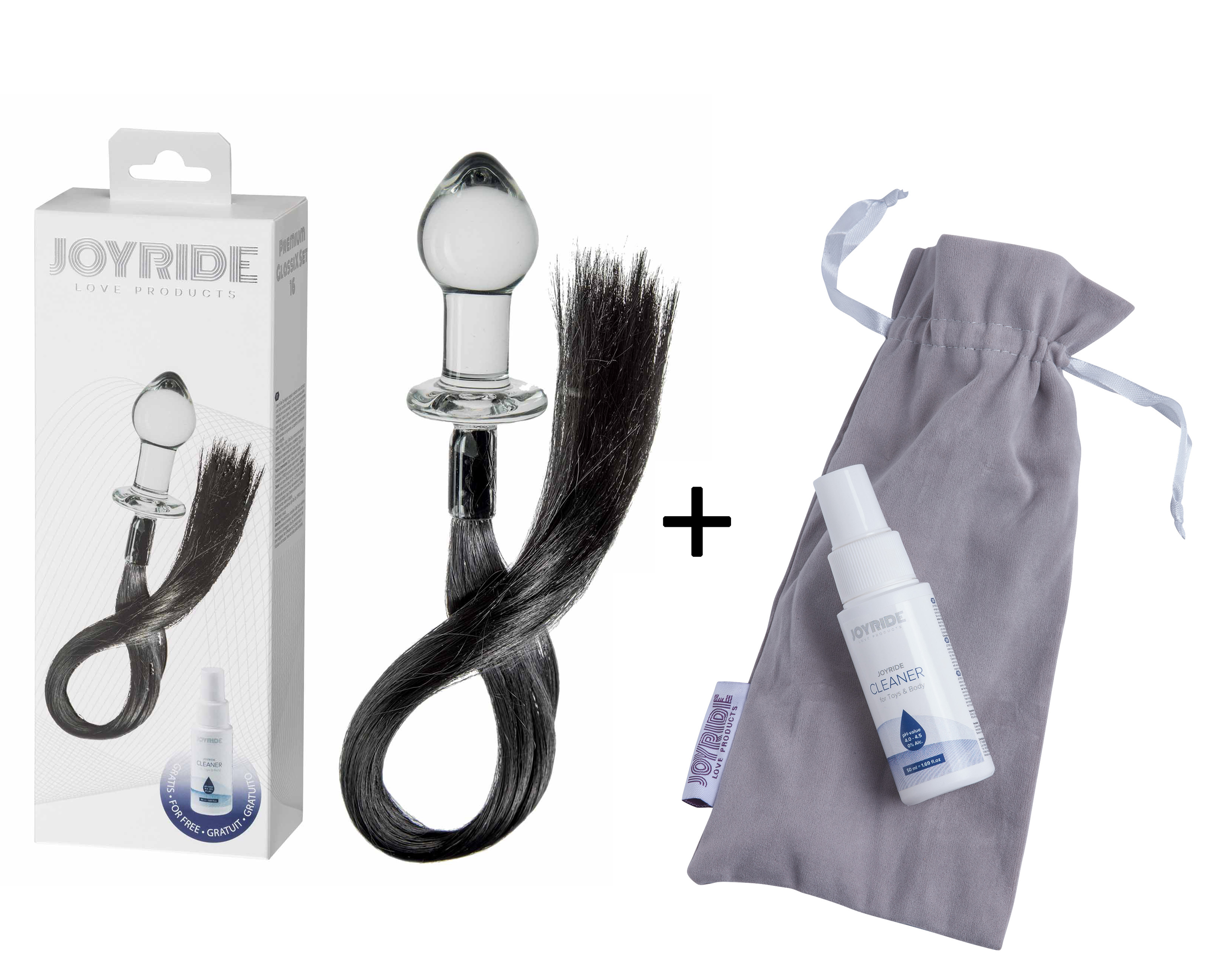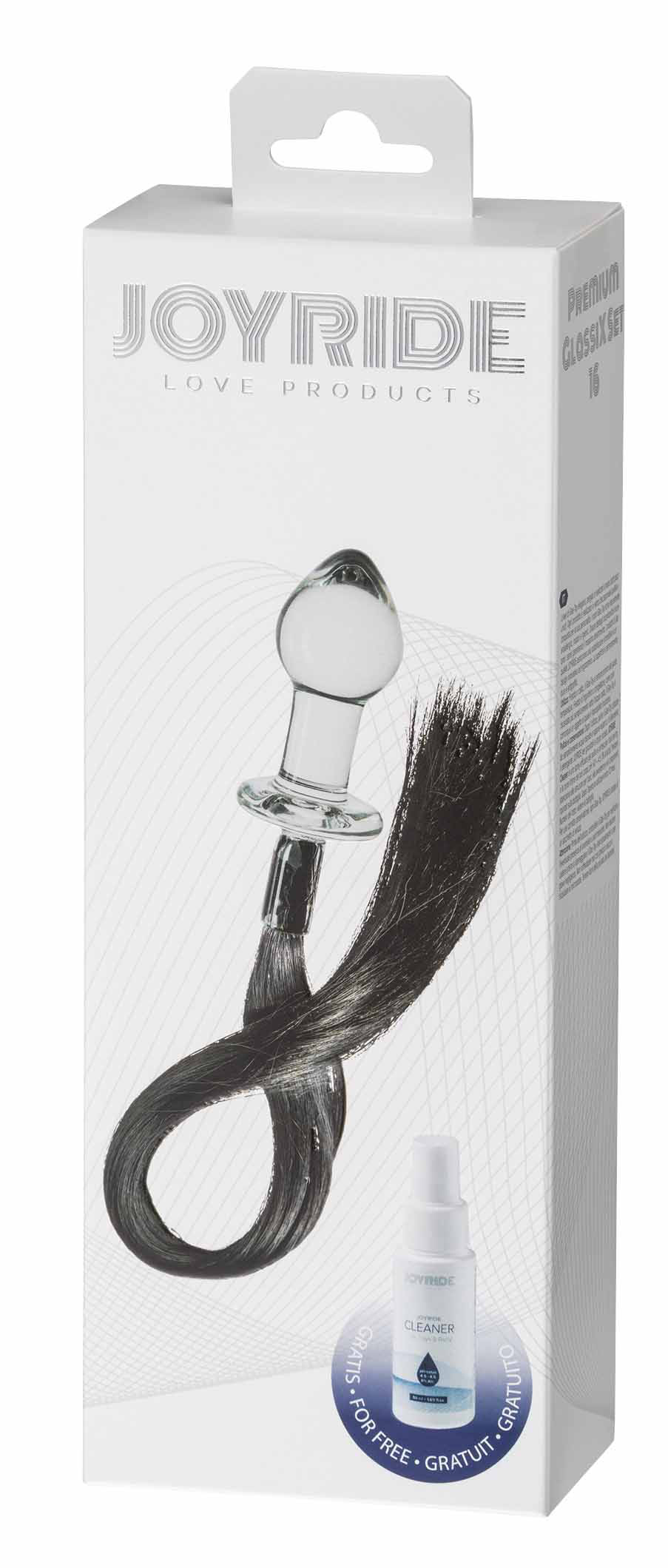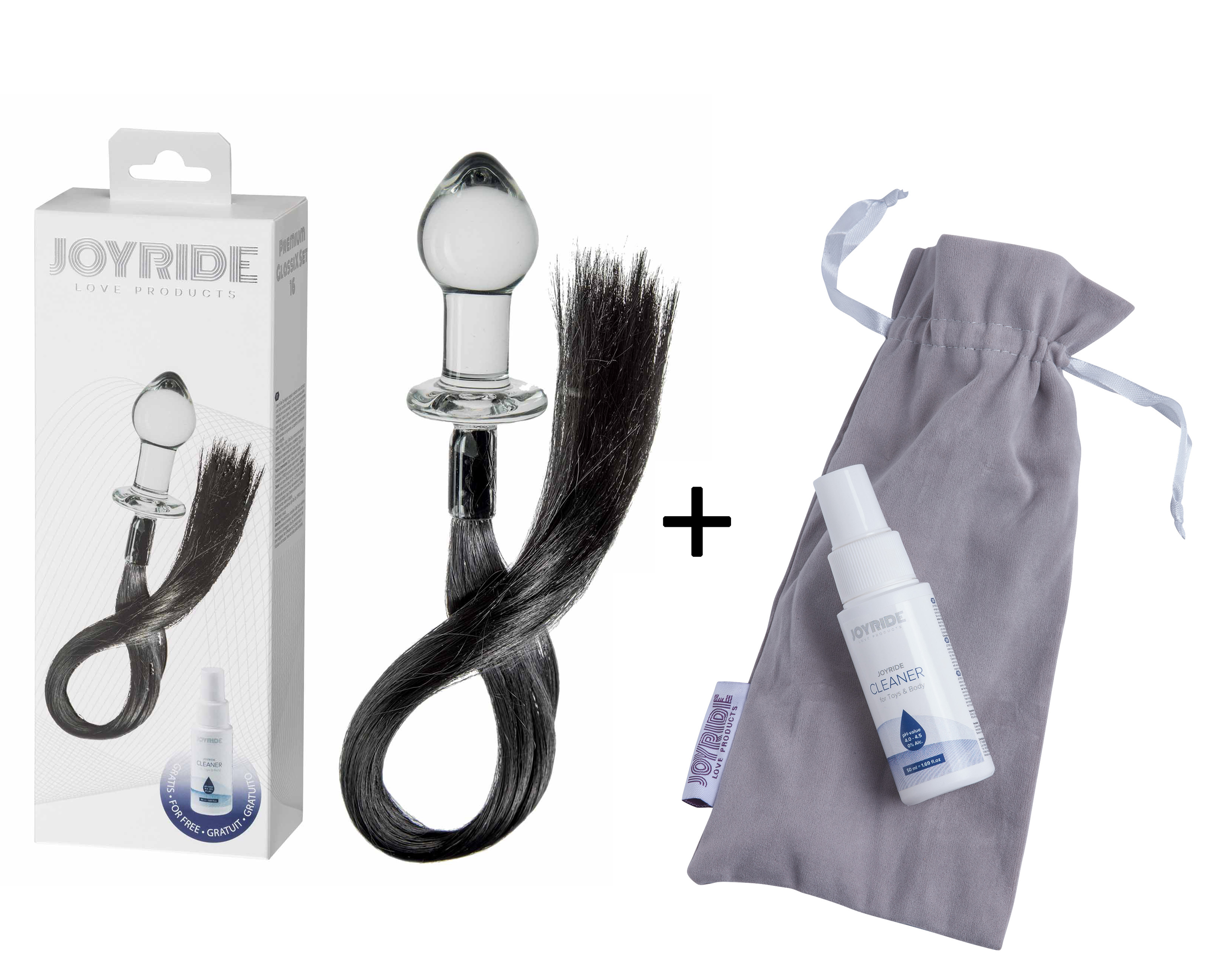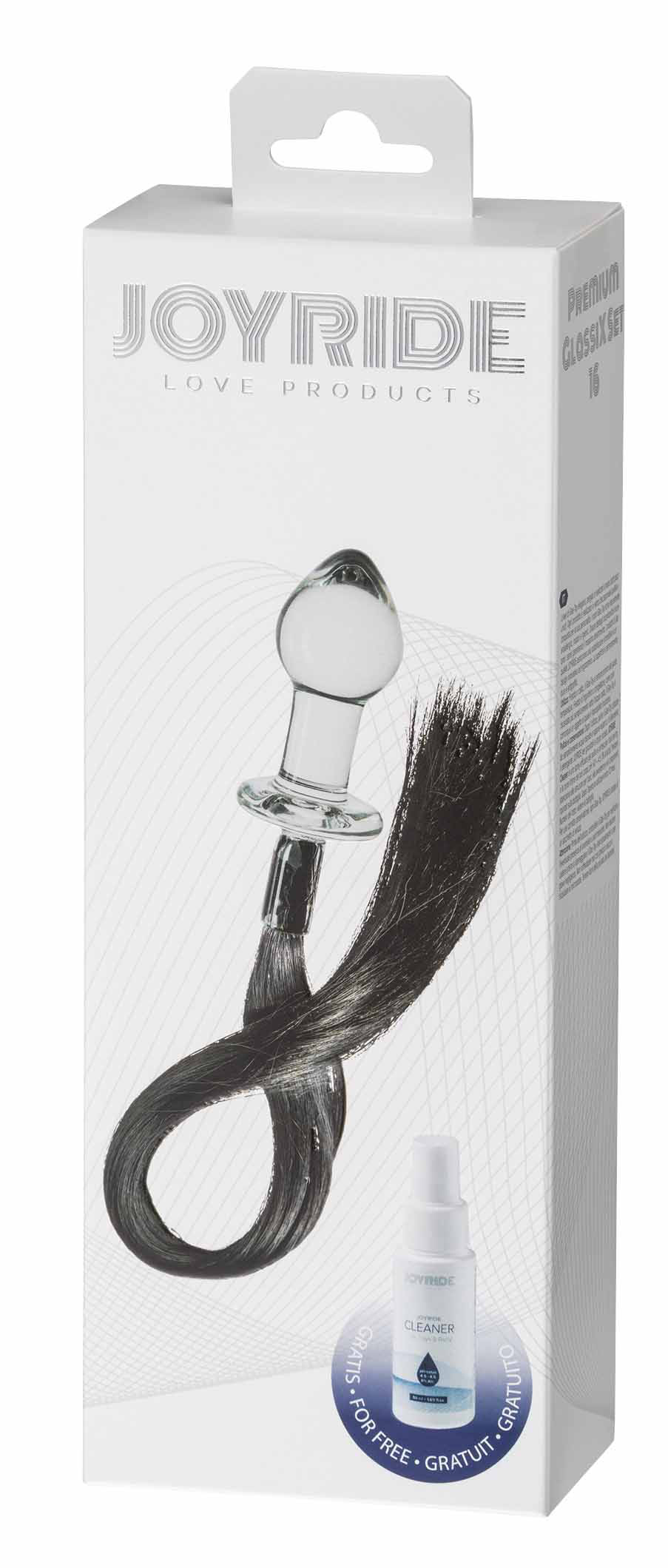 An elegant, high-quality series of handmade glass toys (in which every piece is unique). Each product in the series has been crafted from special quality glass and will captivate you with its unique personality. Our glass toys are all hypoallergenic, odorless and completely hygienic. The unique details of each piece are simply a delight. Enjoy complete satisfaction with JOYRIDE's high-quality innovative and ergonomic products. The surface of each piece is extremely hard and scratch-proof. Use: Whether you like it icy cold or warm and snug, your glass toy is ready at any time at the temperature you want. Whether you chill it in the fridge or freezer or gently heat up in warm water before use - you'll never want to put your glass toy down again. Cleaning & Storage: You can easily clean the glass toy with the enclosed JOYRIDE Cleaner before and after use. Let the cleaner take effect for a few minutes and then wipe dry using a soft cloth. Each JOYRIDE glass toy comes with a velvet pouch for appropriate storage. All products are handmade and small variations in size are possible.
characteristics:
| | |
| --- | --- |
| Dimensions packaging height (mm): | 60.0 |
| Dimensions packaging length (mm): | 250.0 |
| Dimensions packaging width (mm): | 95.0 |
| Dimensions product diameter of (mm): | 40.0 |
| Dimensions product diameter up to (mm): | 46.0 |
| Dimensions product length (mm): | 85.0 |
| Material: | Glass |
| Euro slot hanger | Yes |
| ST RUBBER Brand | Yes |
| Package contents: | 3 |
| Weight including packaging (Kg): | 0.38 |
Here you can get product images for download after registration is successfully completed.
Simply closer to the customer
In the business for more than 40 years