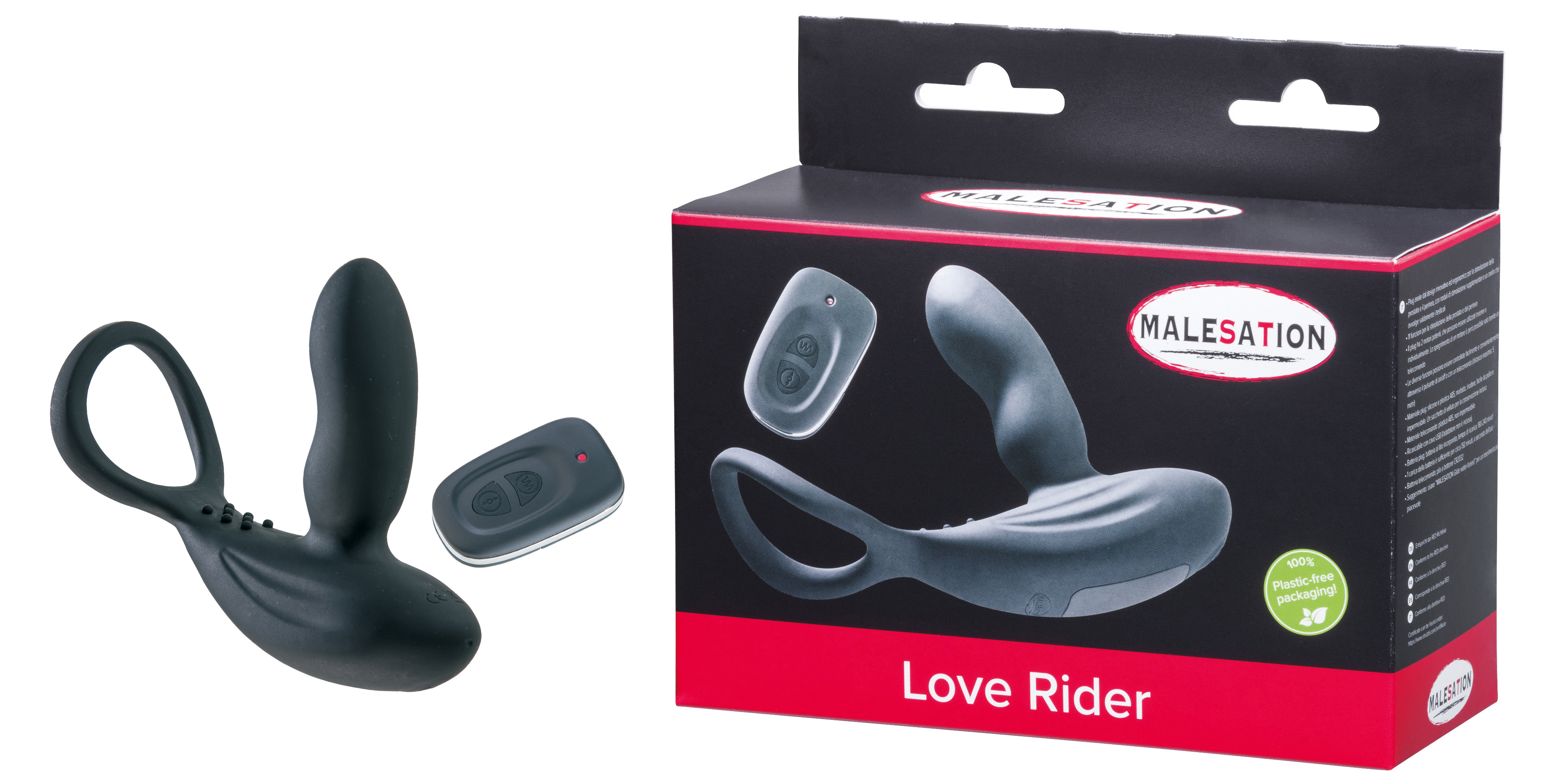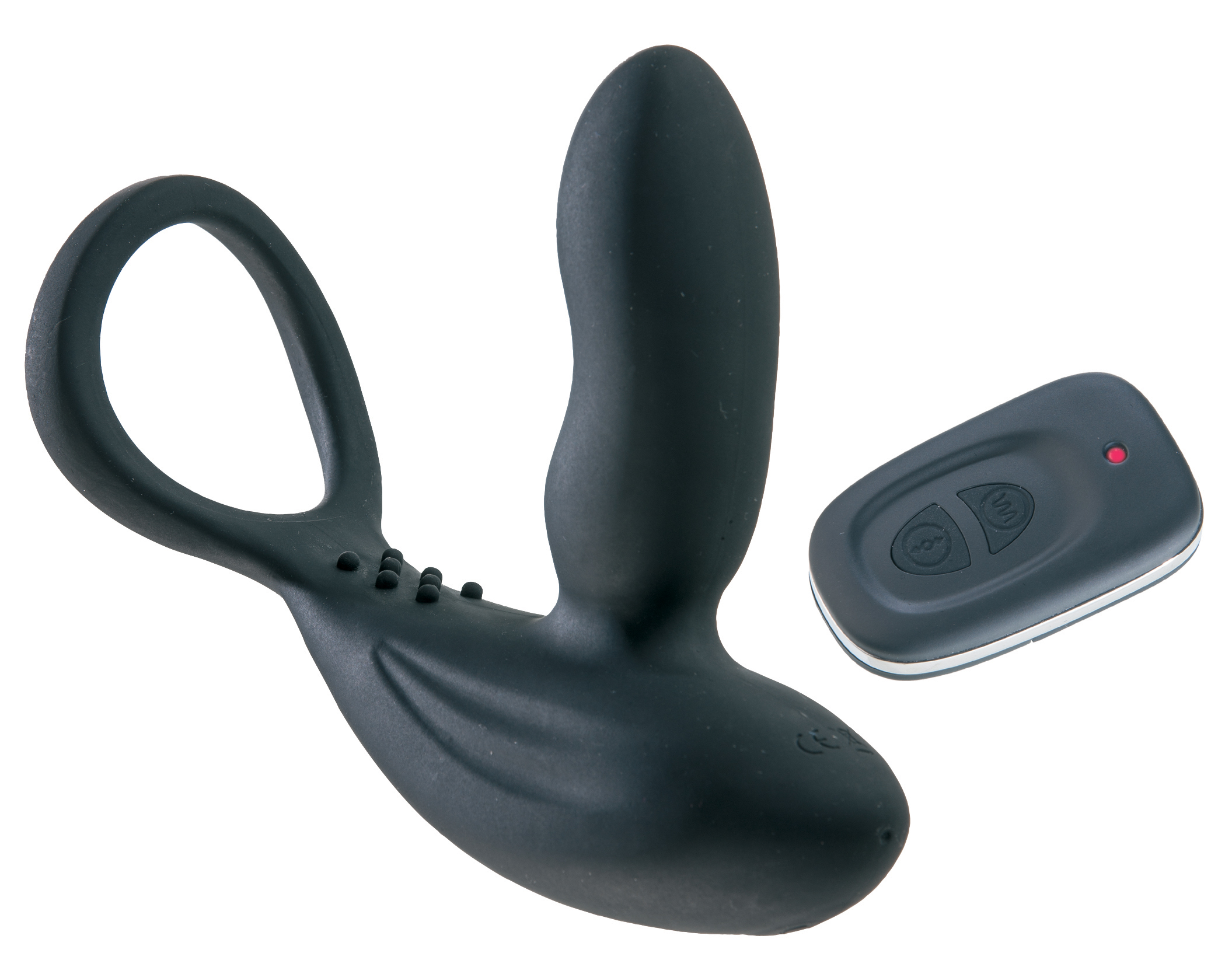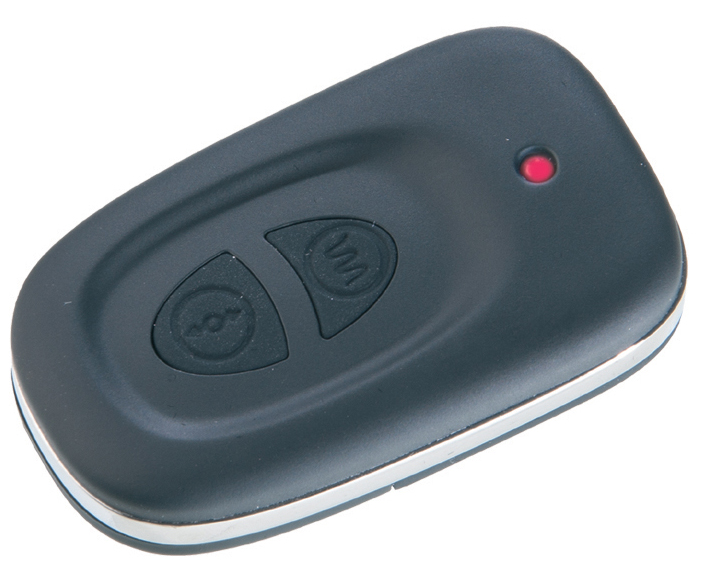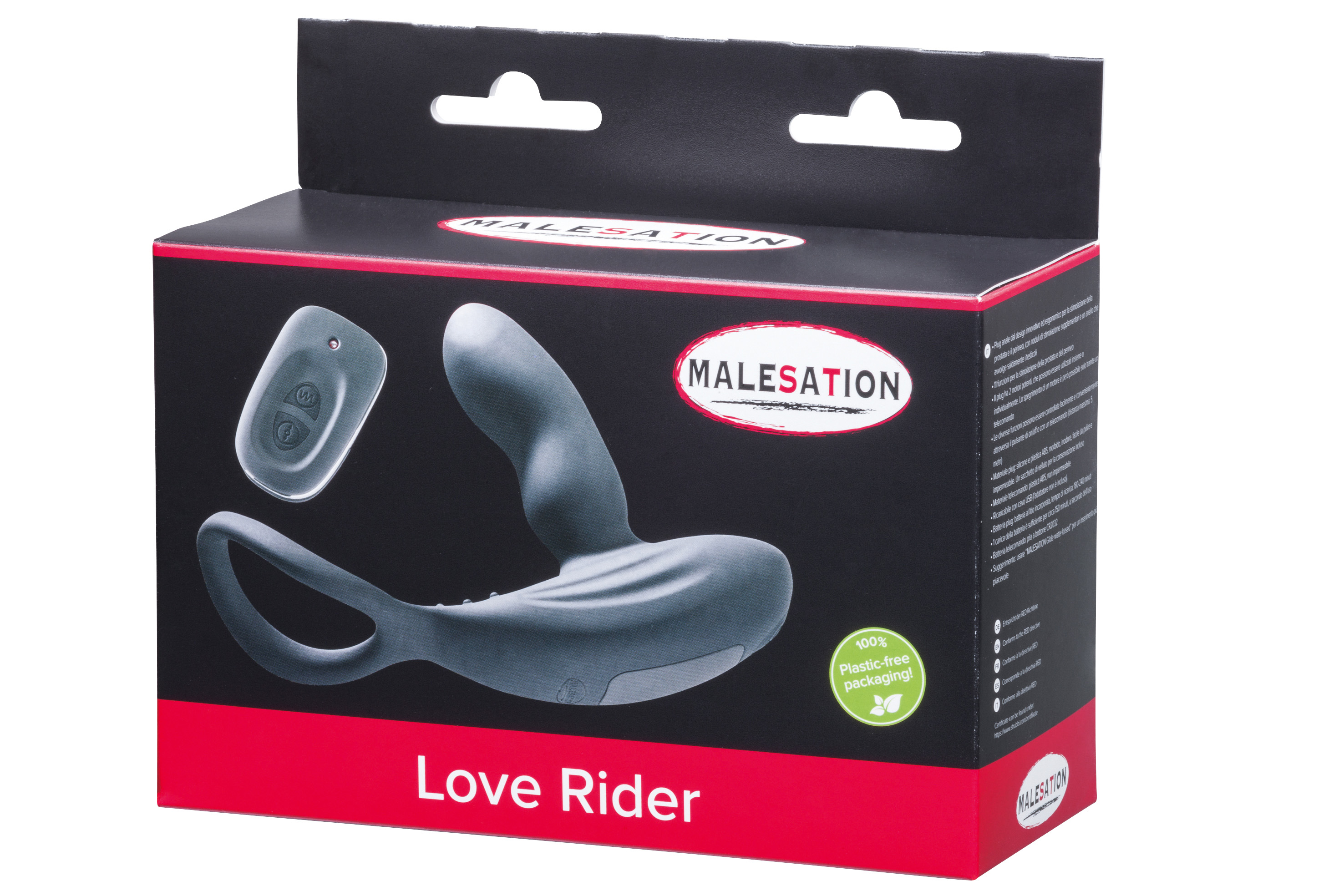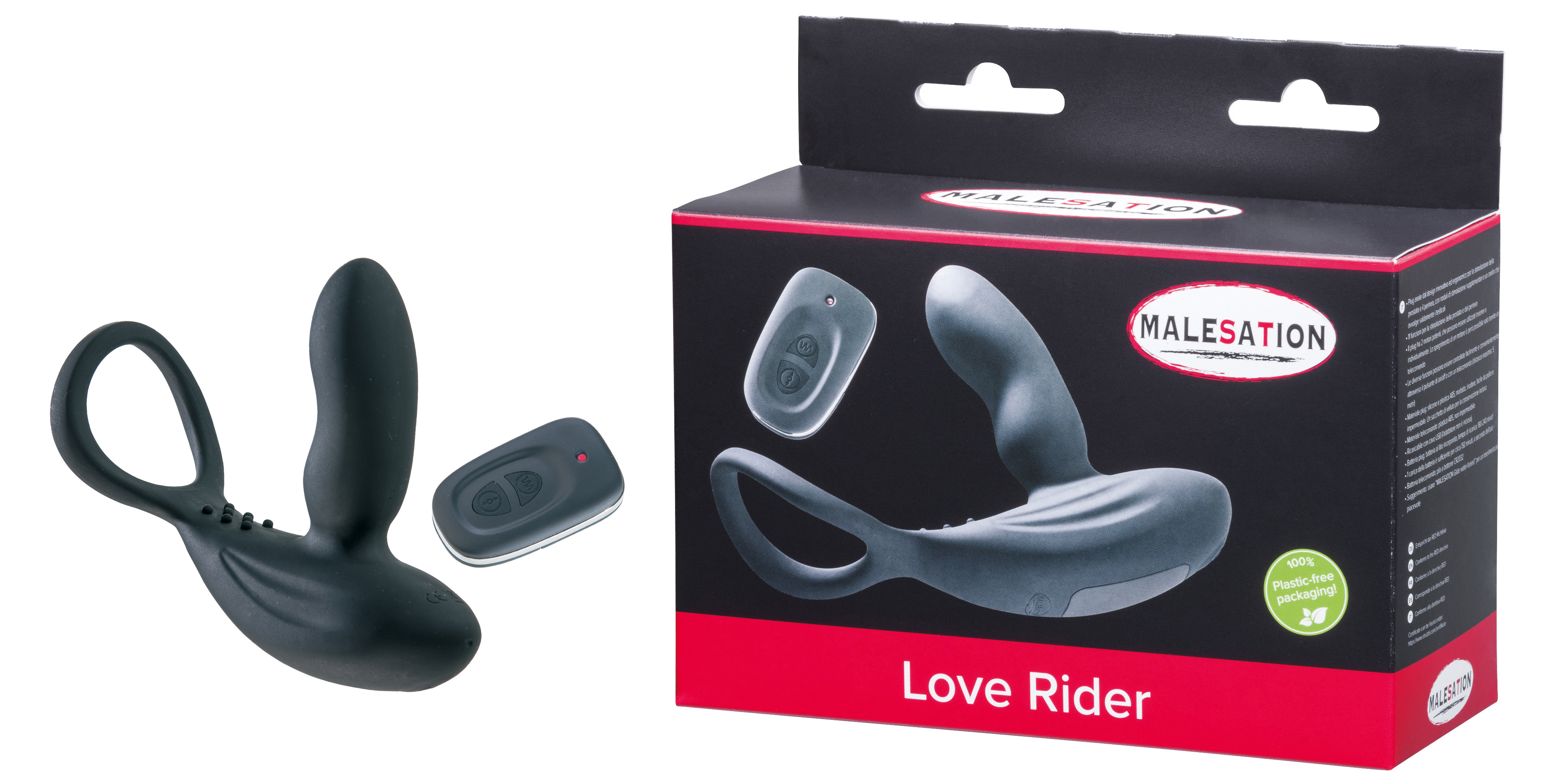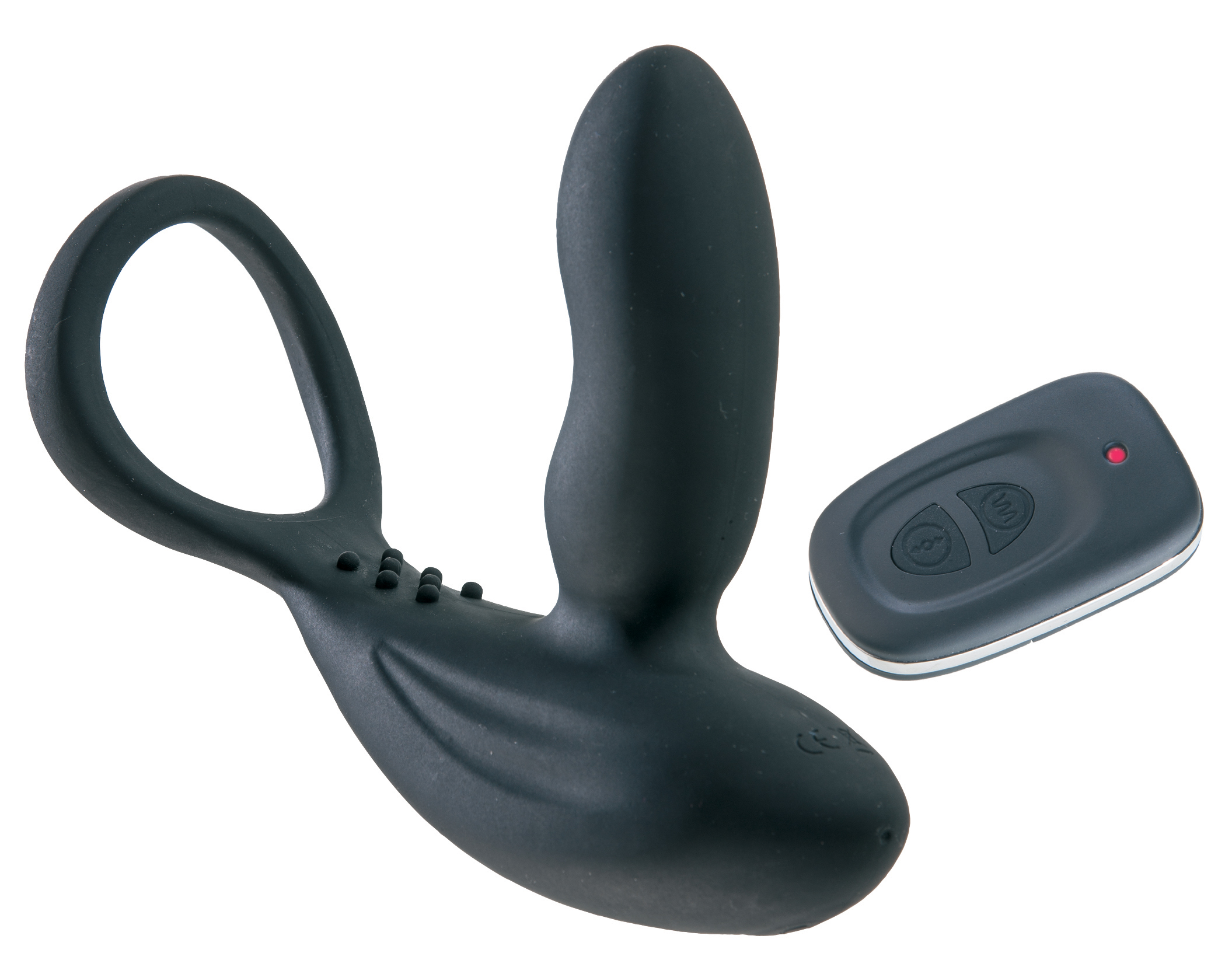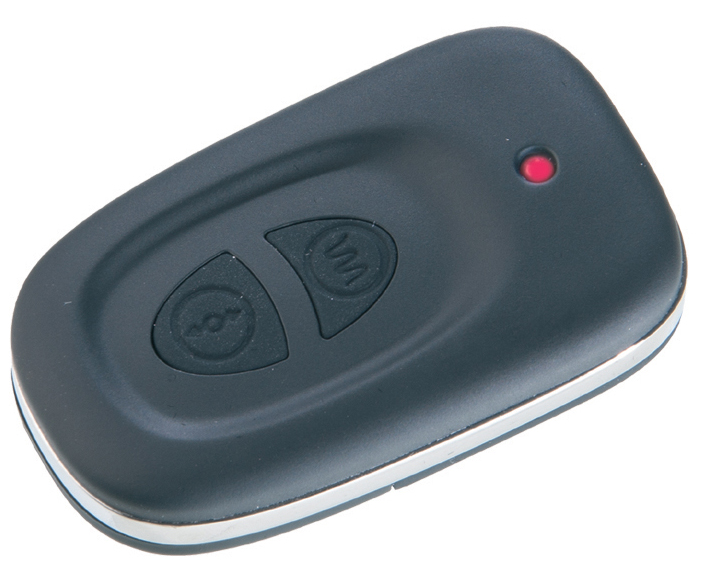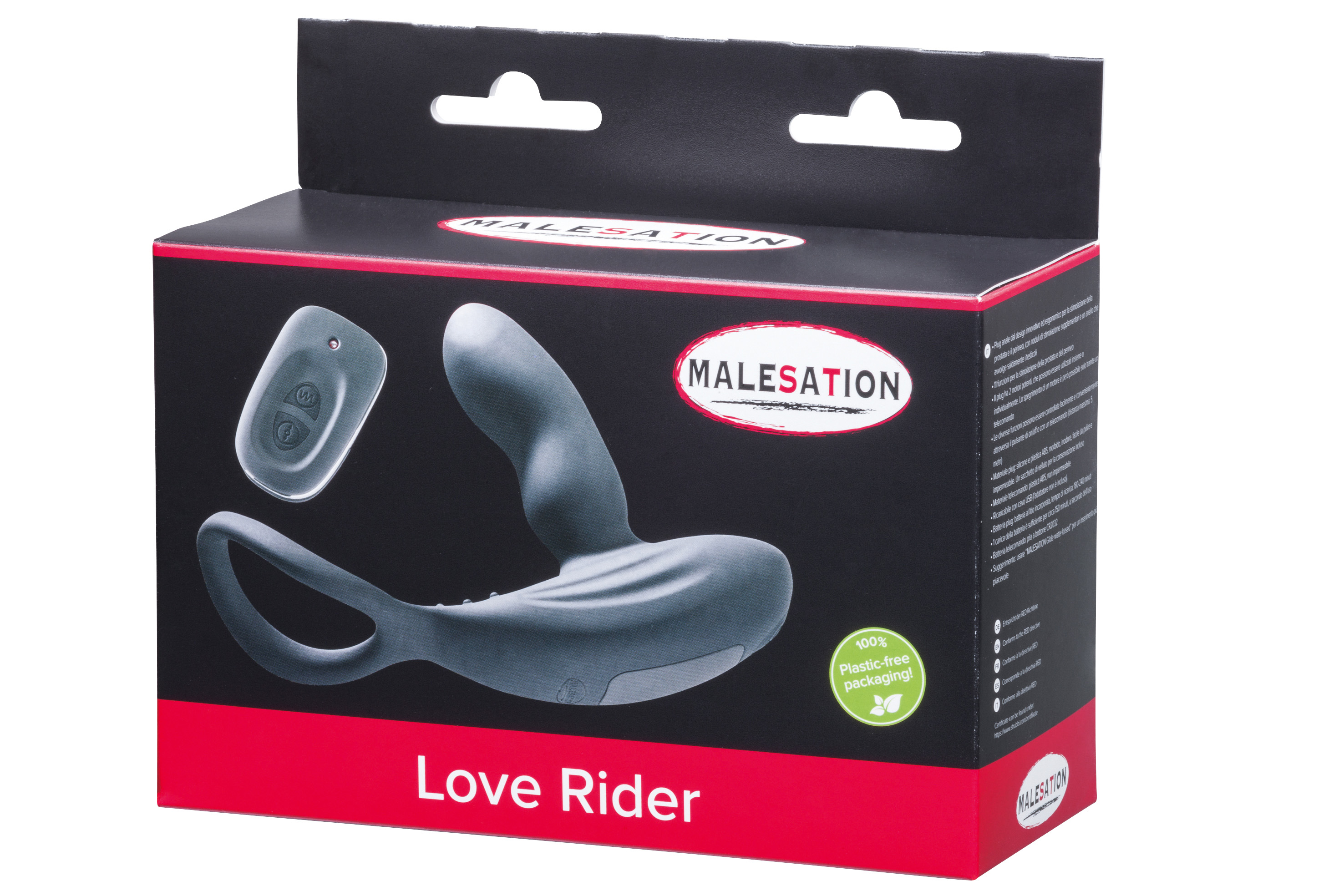 Plug in highly imaginative and ergonomic design for stimulation of prostate and perineum with additional knobs and a ring which firmly wrapped the testicles. In total 11 functions available for prostate and perineum stimulation. The plug has 2 motors, which can be used either together or individually. The switch-off of a motor is only possible by remote control. The different vibration modes can be easily and conveniently controlled by remote control (to a maximum range of 5 meters). Material: silicone and ABS plastic, soft, odorless. Easy to clean, waterproof. Rechargeable via USB cable (adapter is not included). Battery: inbuilt lithium battery, charging time: 3-4 hours. 1 battery charge is sufficient for about 150 minutes, depending on use. A velvet bag is included for storage. Plug-Ø: approx. 2.90 cm - 3.10 cm, Ø-testicles ring: approx. 4.80 cm Tip: Use "MALESATION Glide water based" for easier insertion.
characteristics:
Dimensions packaging height (mm):
Dimensions packaging length (mm):
Dimensions packaging width (mm):
Including batteries (or rechargeable battery)
Yes
Weight including packaging (Kg):
Here you can get product images for download after registration is successfully completed.