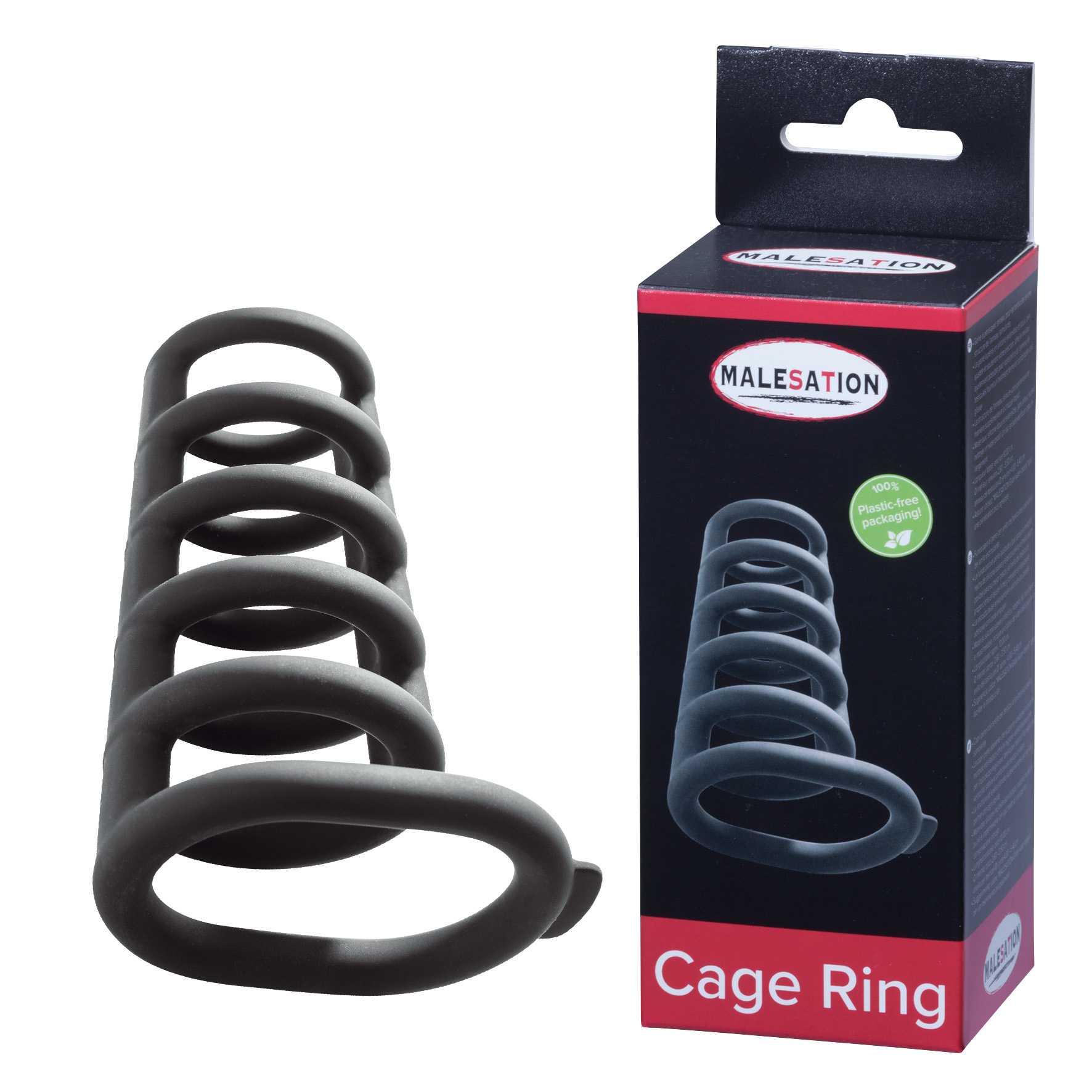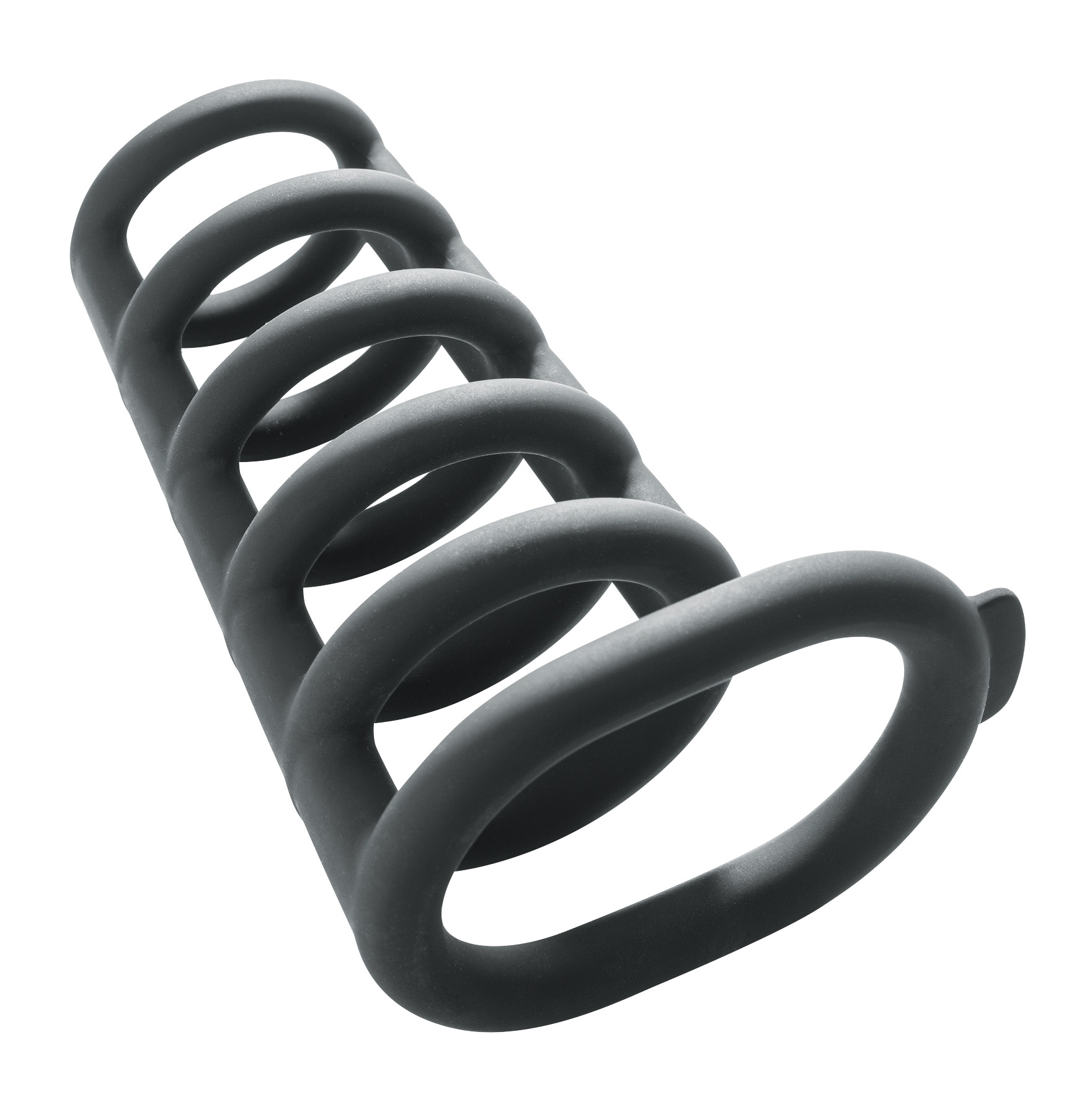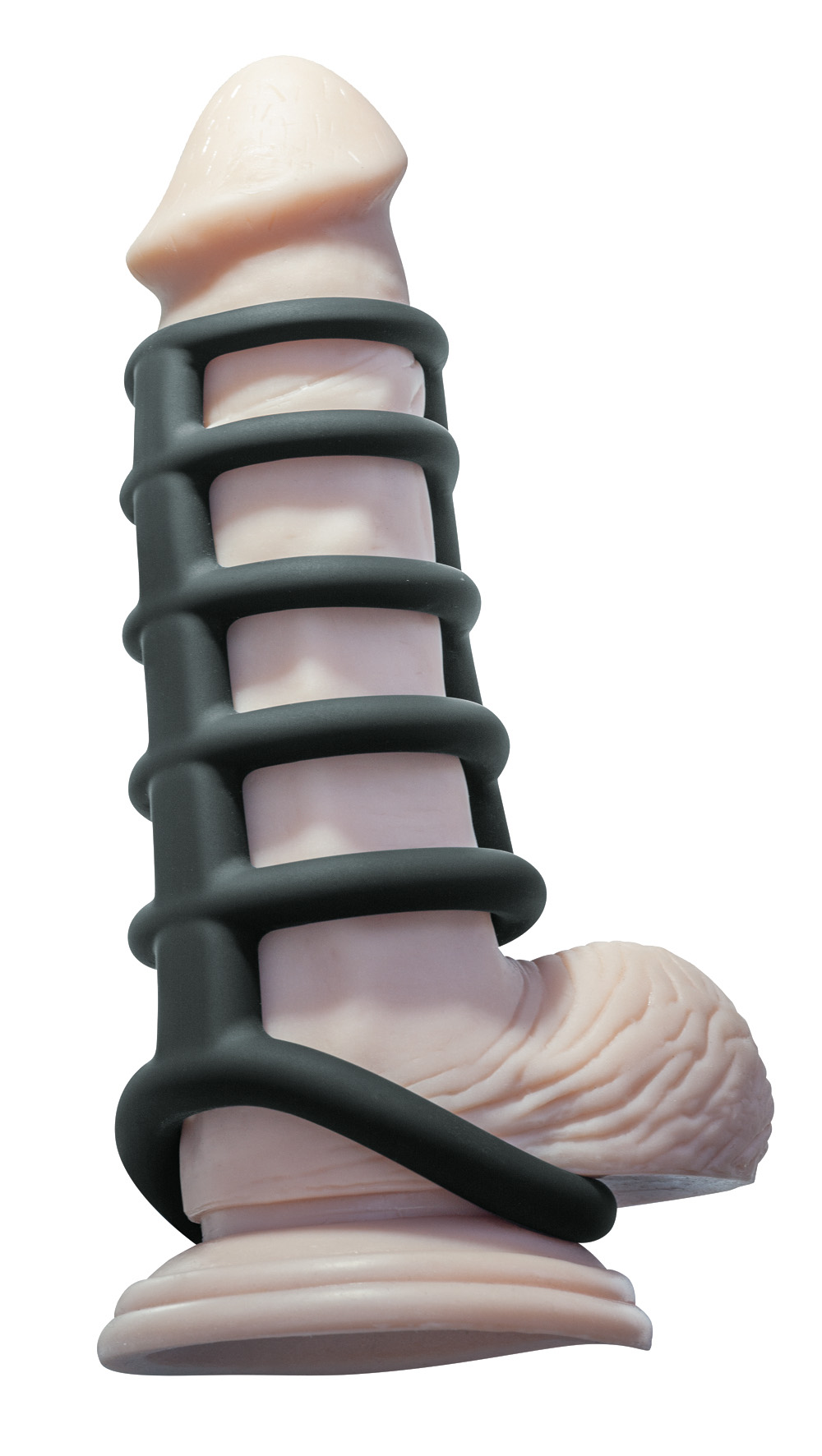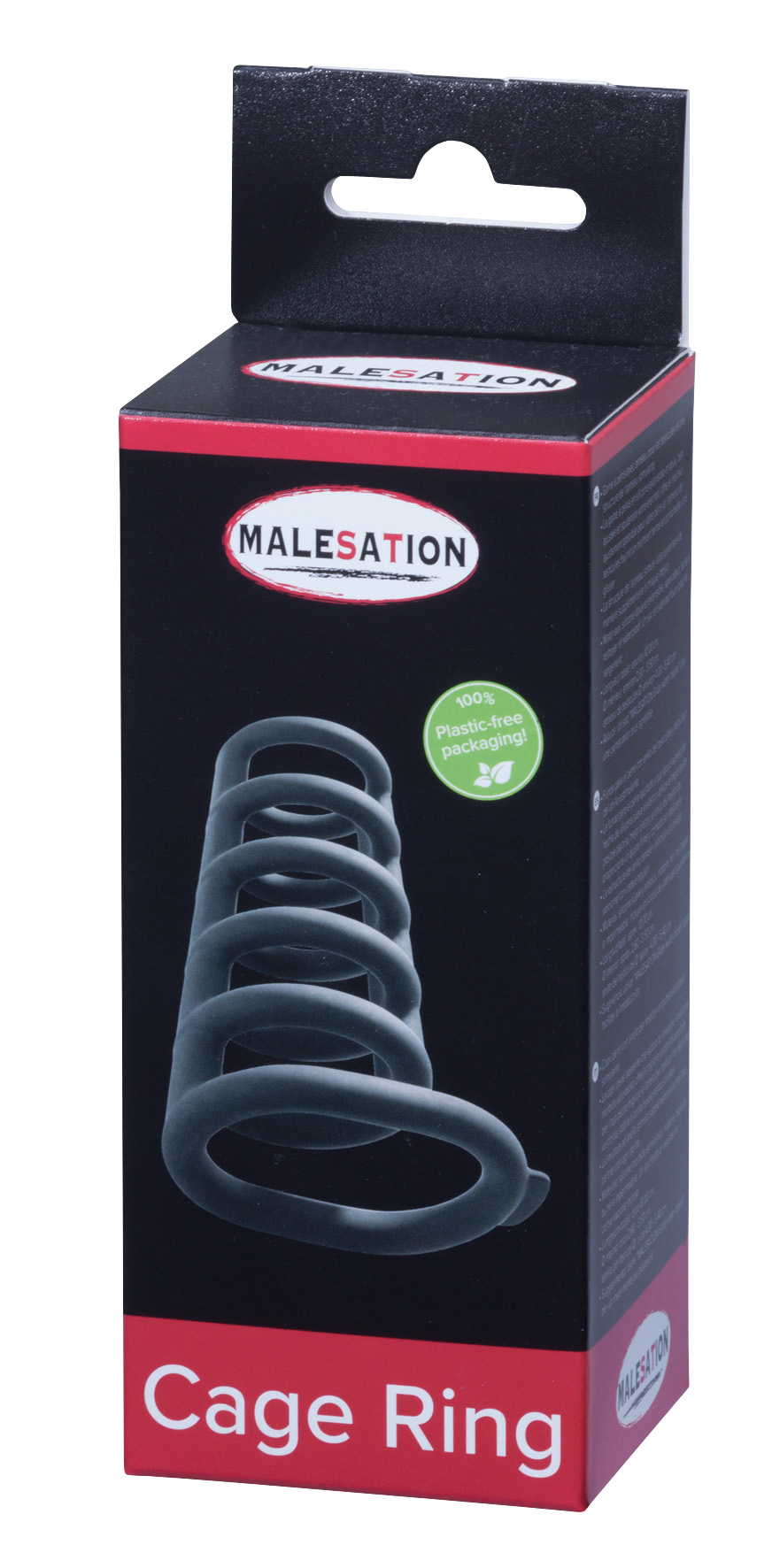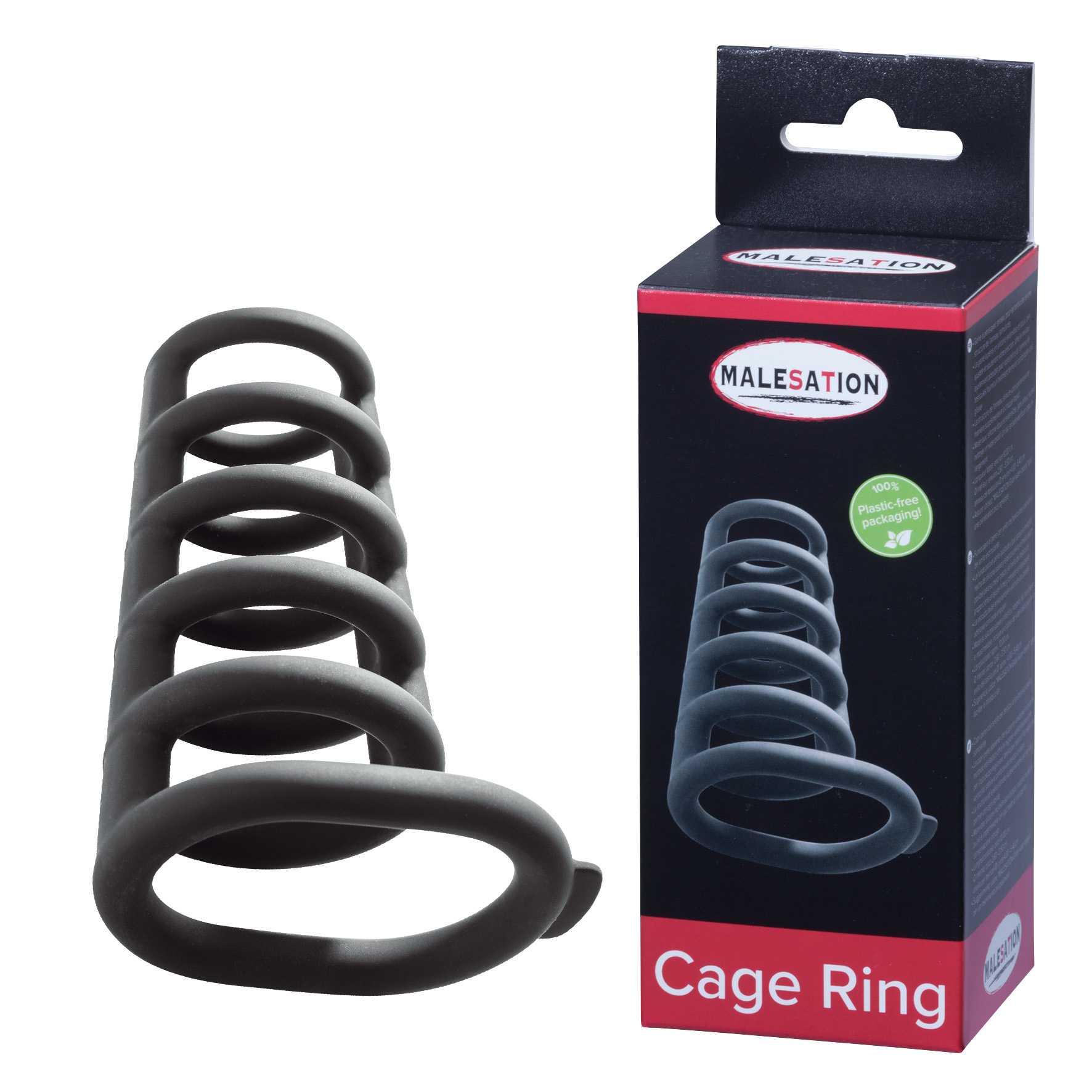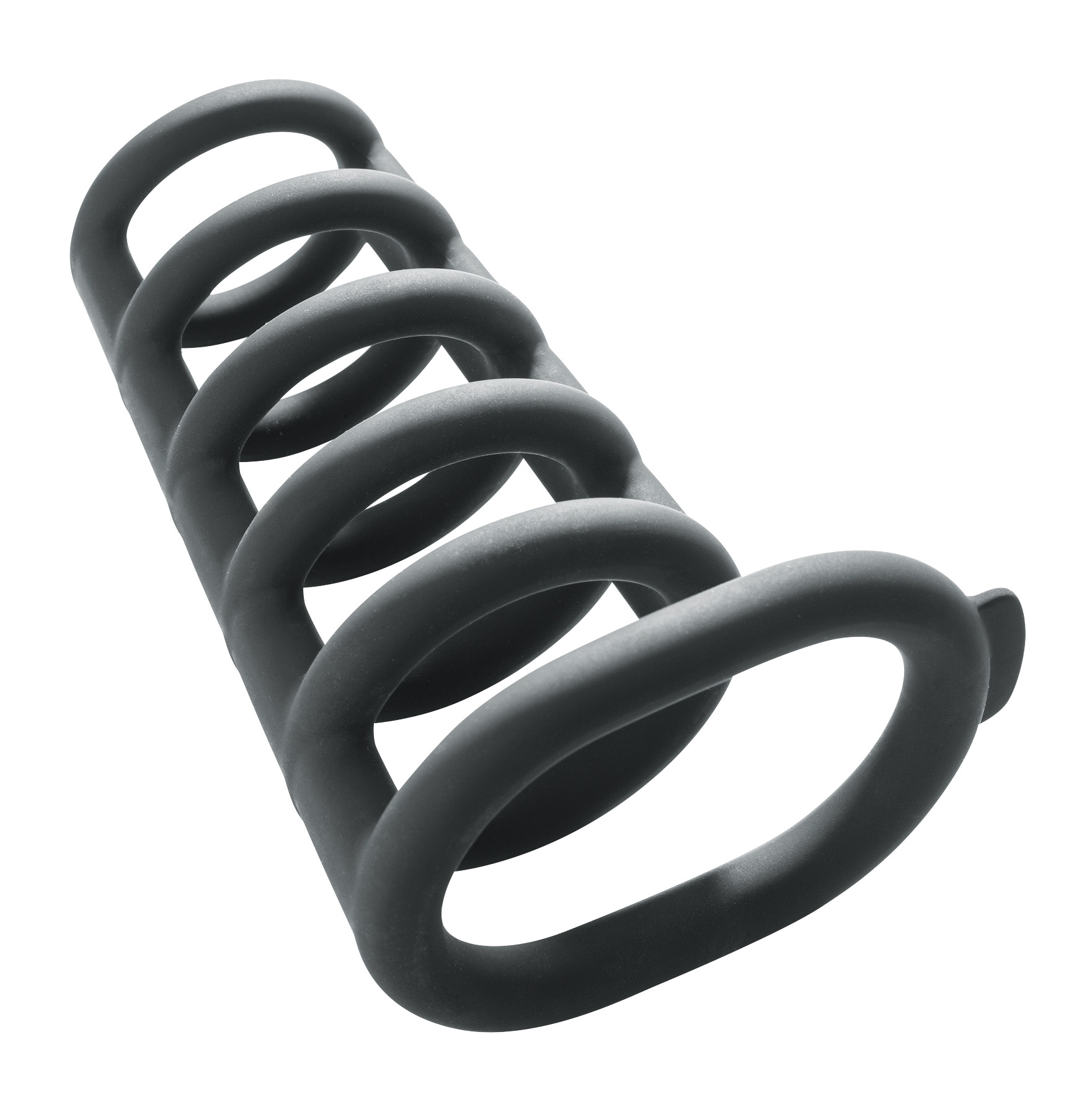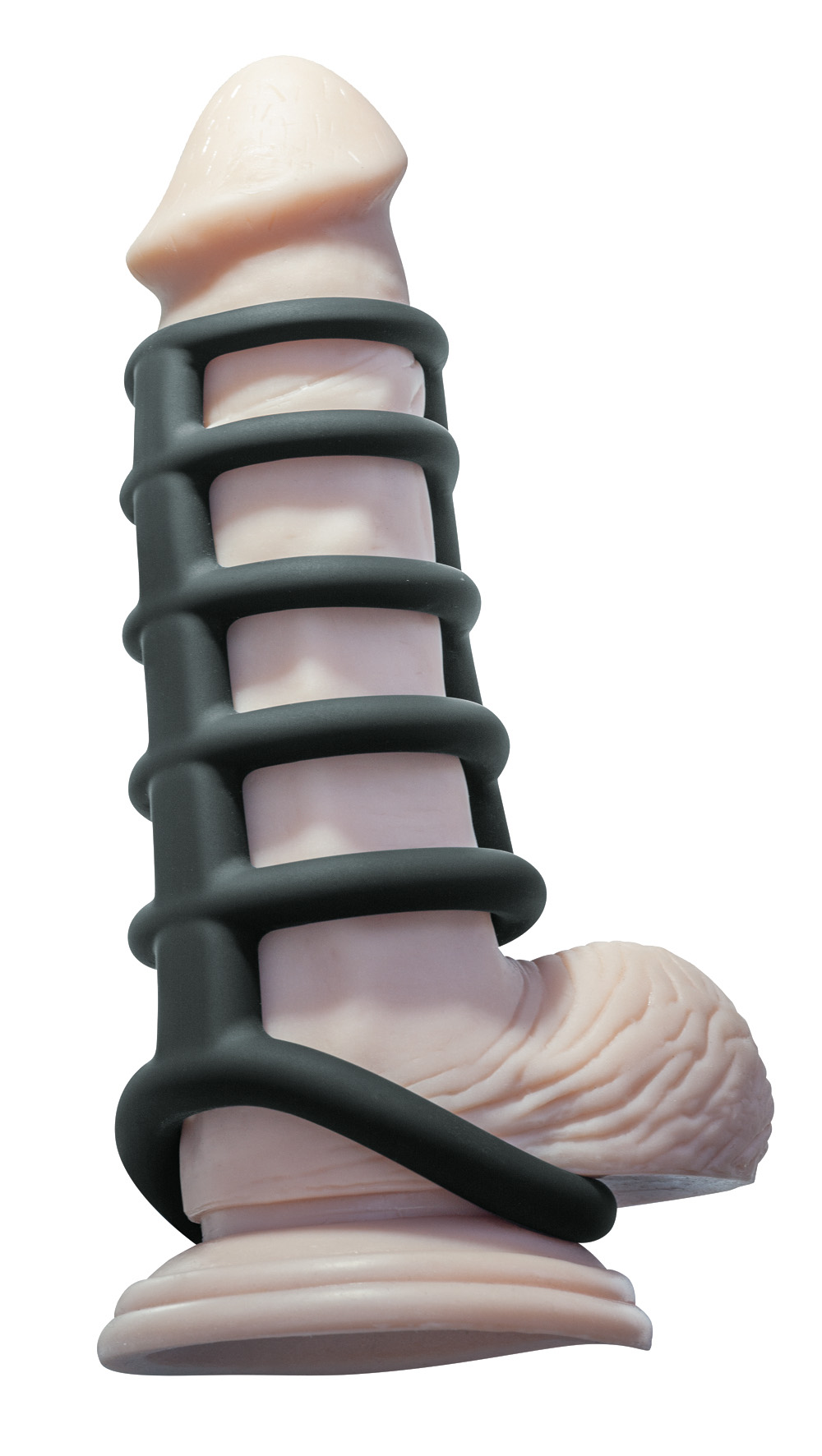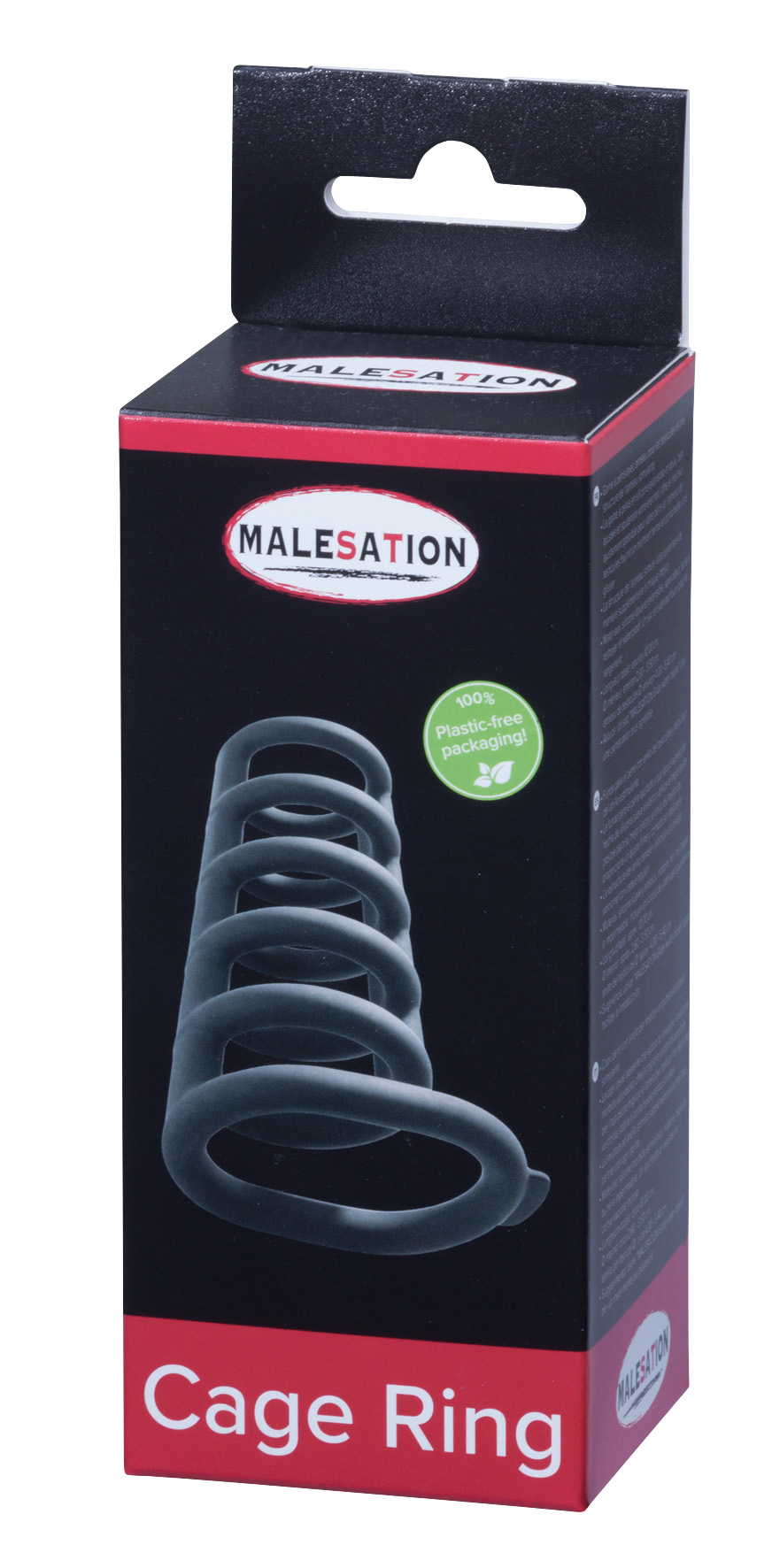 Penis sleeve with testicles ring and stimulating ring structure. The tight-fitting, erection-enhancing penis sleeve made of stretchable, soft silicone offers you the best fit for your penis and the testicle ring provides a firm, comfortable fit without slipping. The ring structure stimulates your partner additionally with every thrust. A satin bag is included for storage. Material: soft, stretchable silicone, odorless, easy to clean and waterproof. Total length: approx. 10.00 cm (3.94 inch), inner-Ø: approx. 2.60 - 3.50 cm (1.02 - 1.38 inch), testicles ring-Ø: approx. 4.00 - 5.40 cm (1.57 - 2.13 inch). Tip: use "MALESATION Glide water-based" for a more comfortable insertion.
characteristics:
Dimensions packaging height (mm):
Dimensions packaging length (mm):
Dimensions packaging width (mm):
Weight including packaging (Kg):
Here you can get product images for download after registration is successfully completed.