BeauMents Polypos Massager lila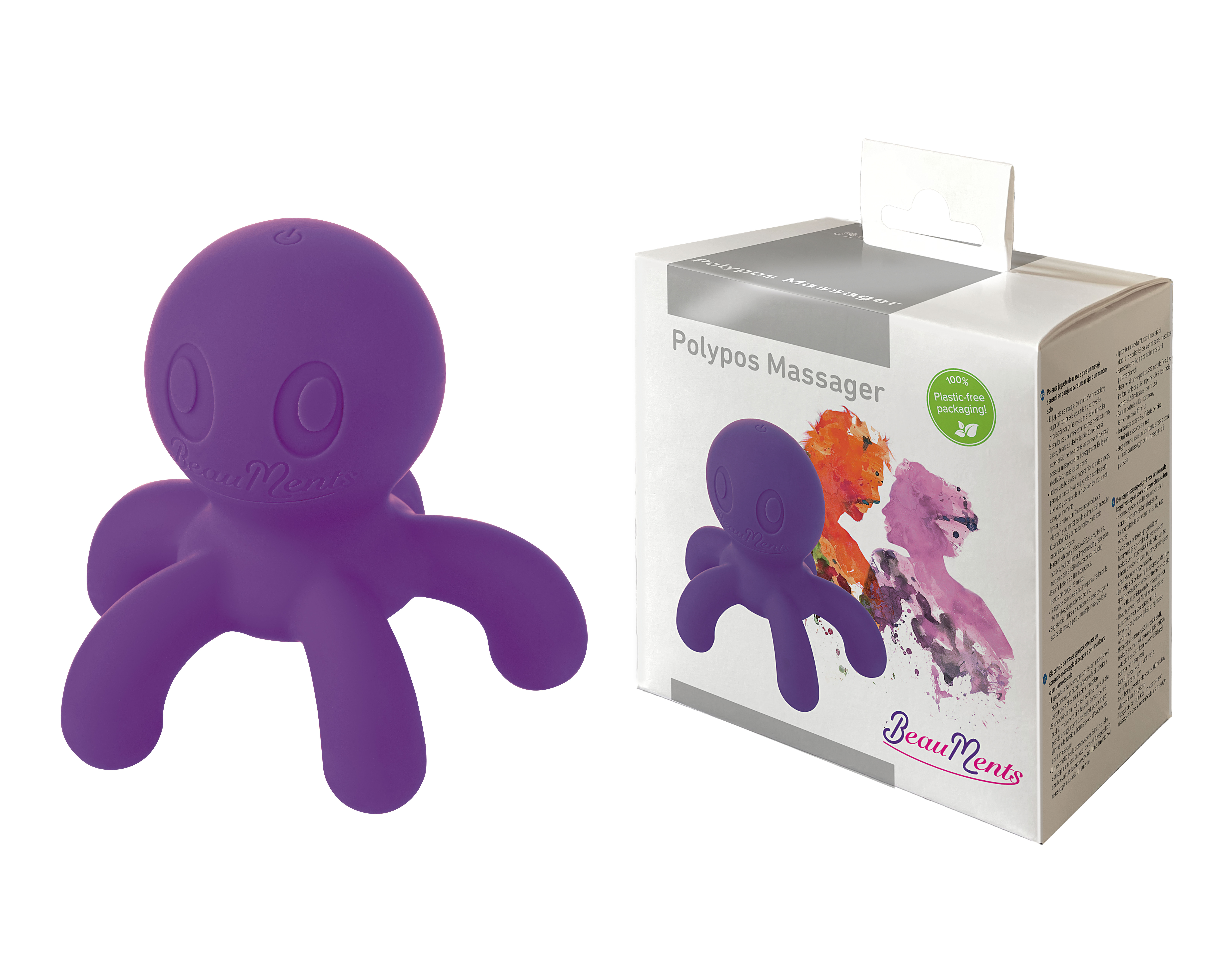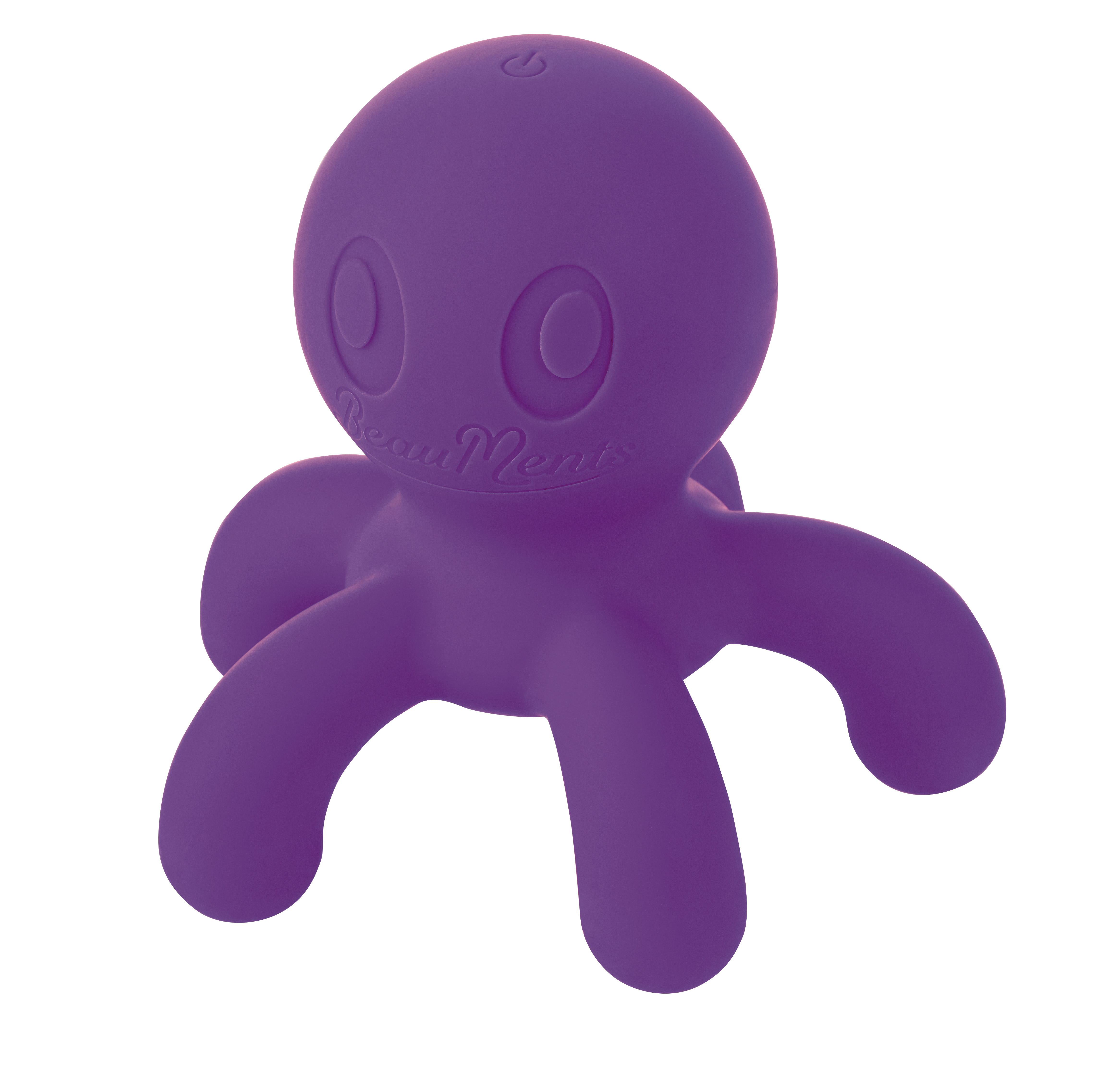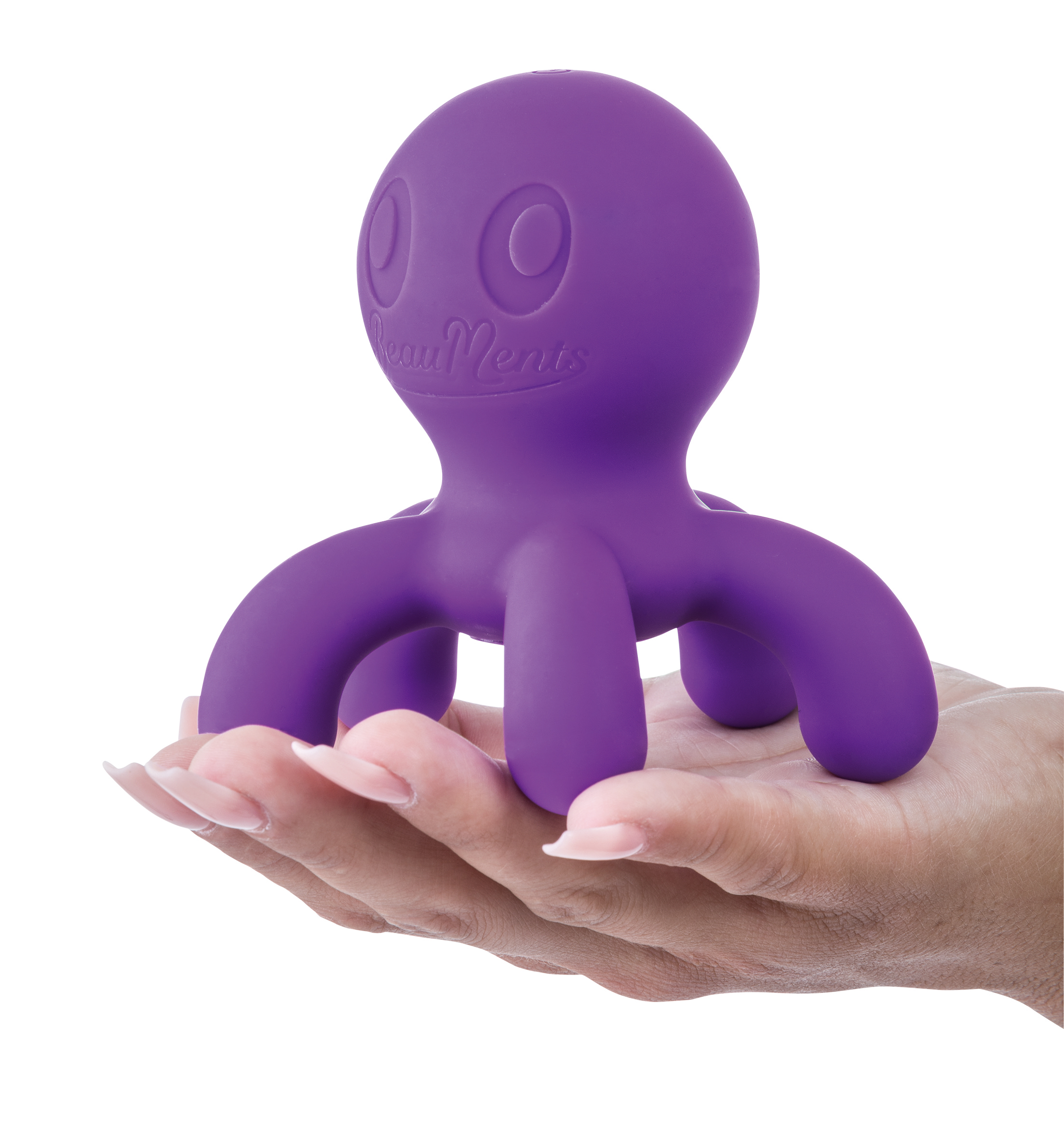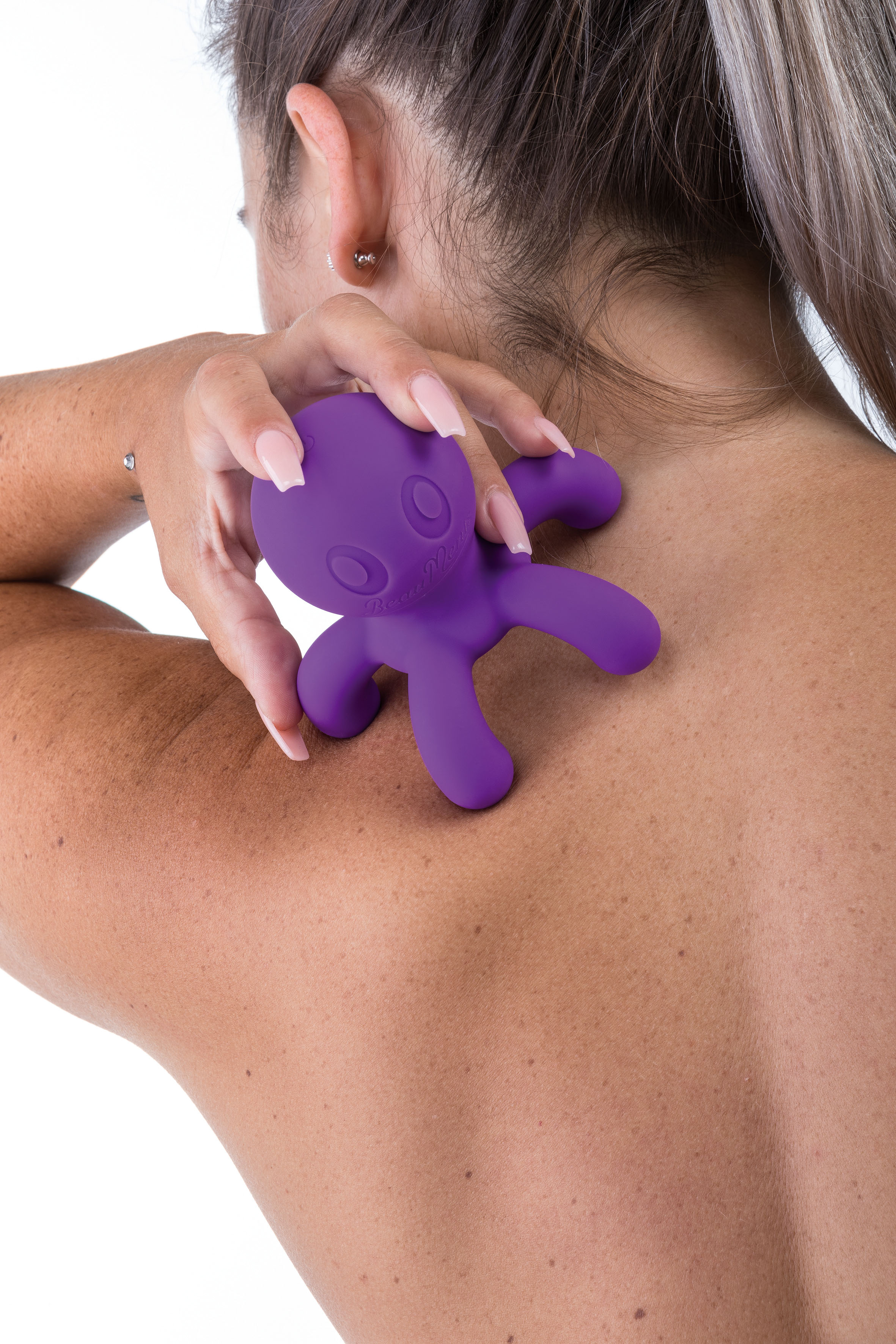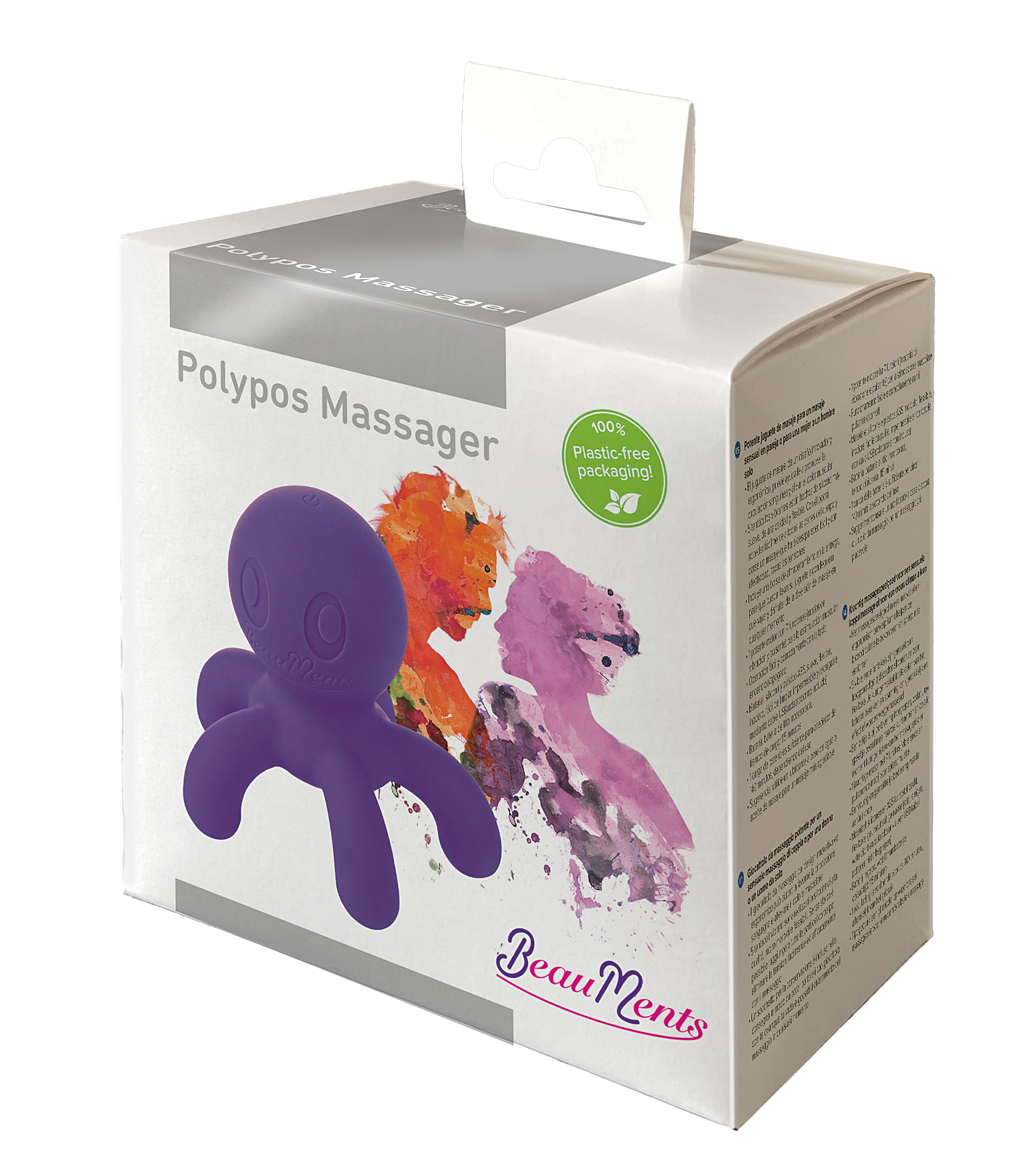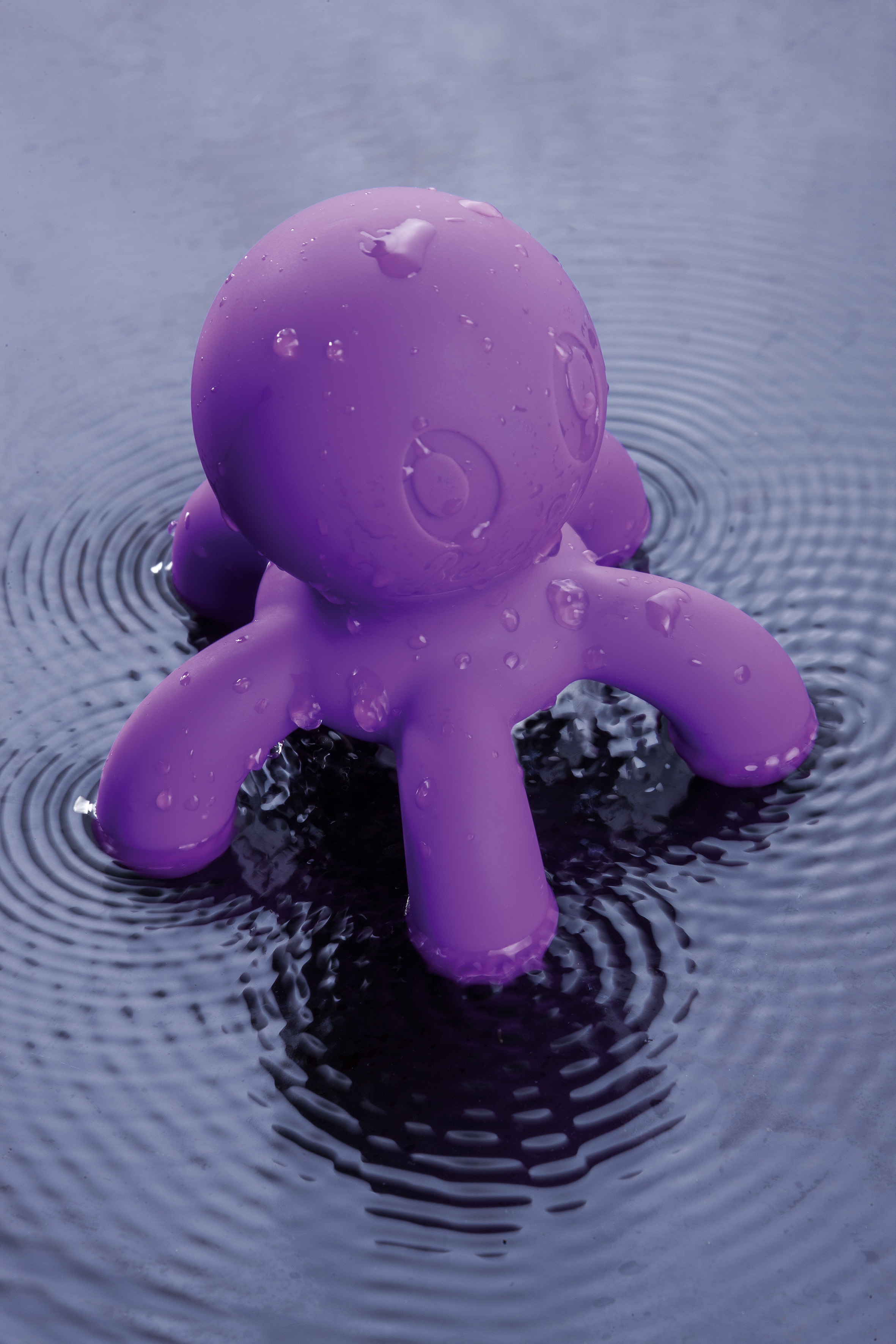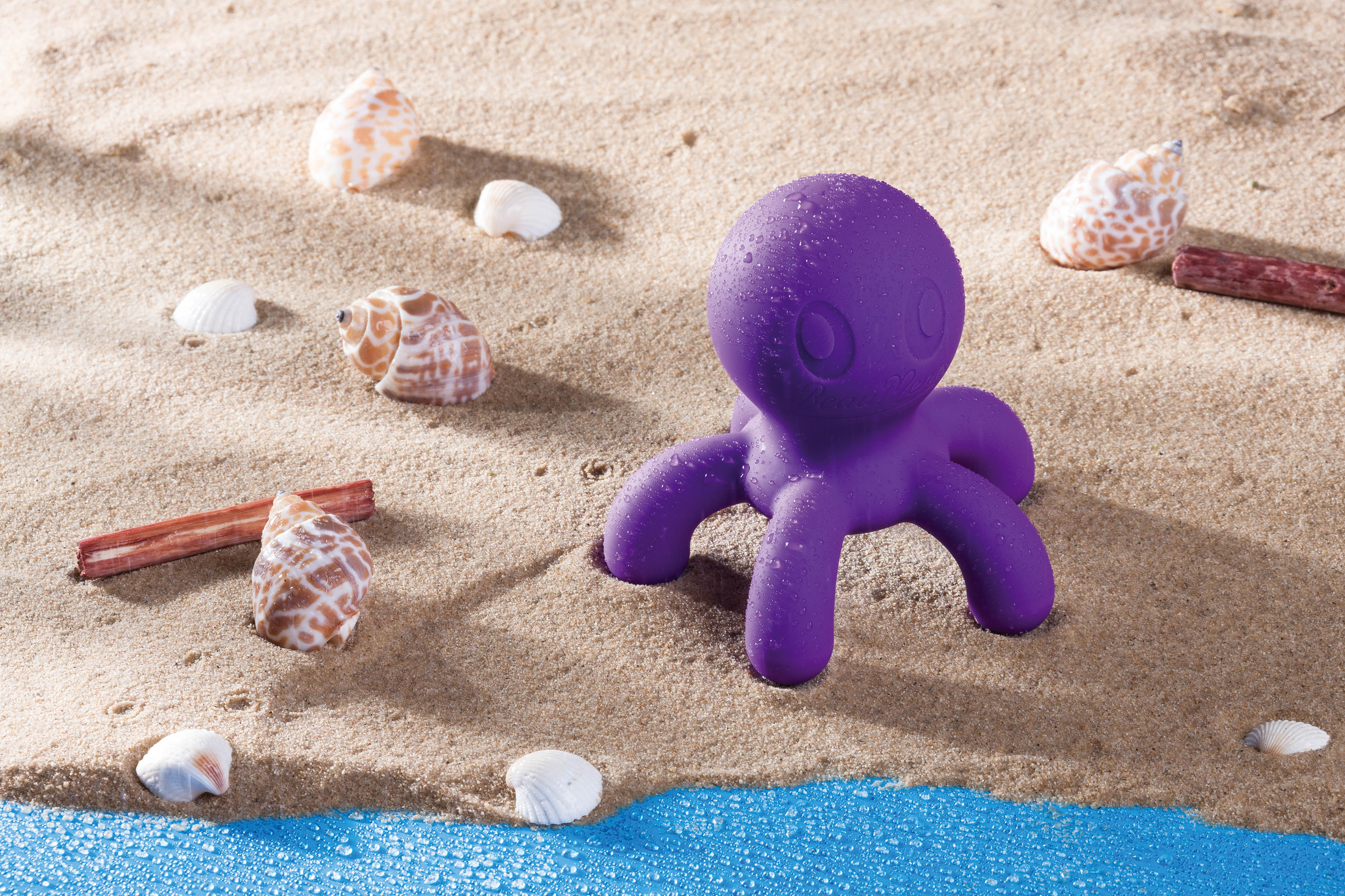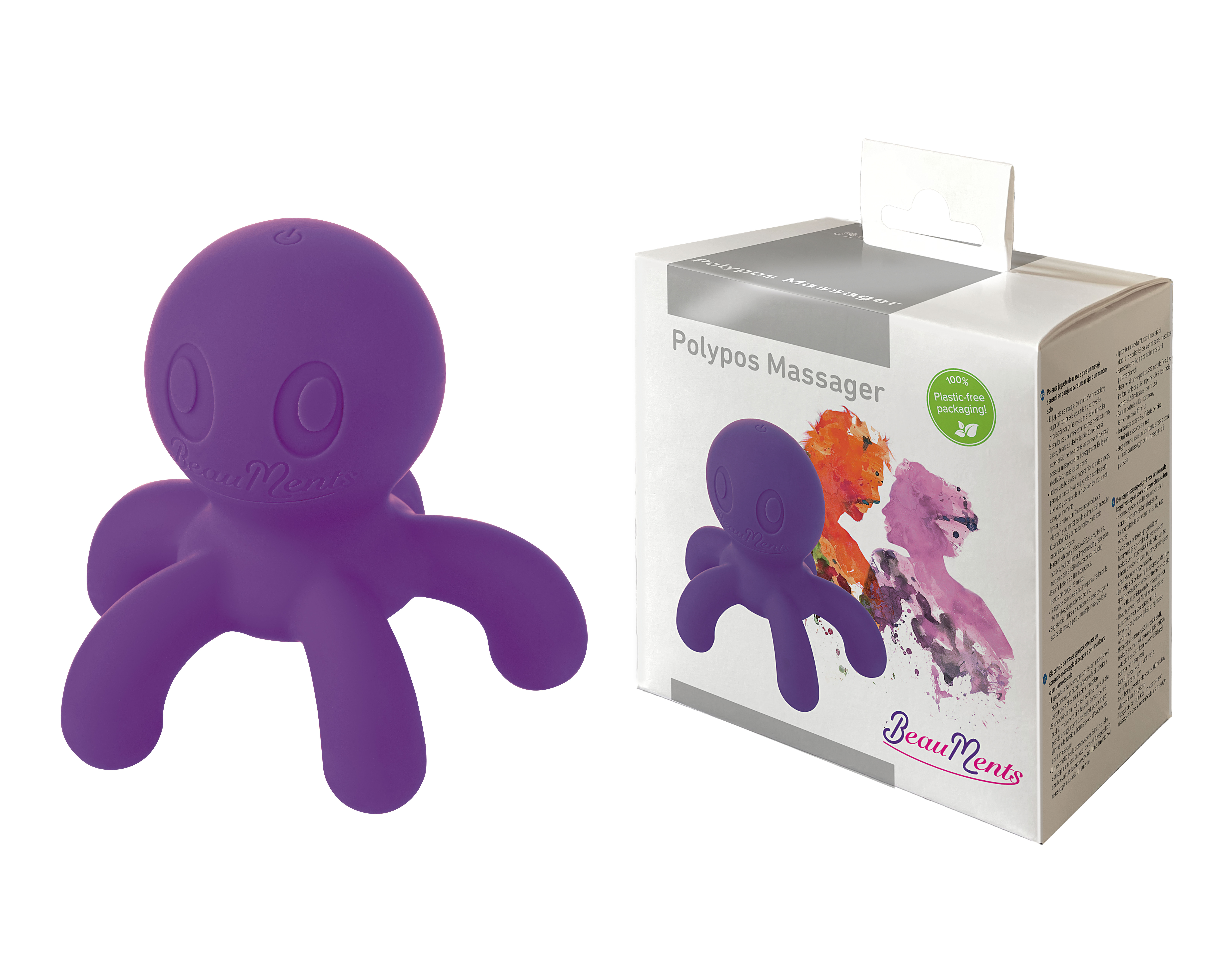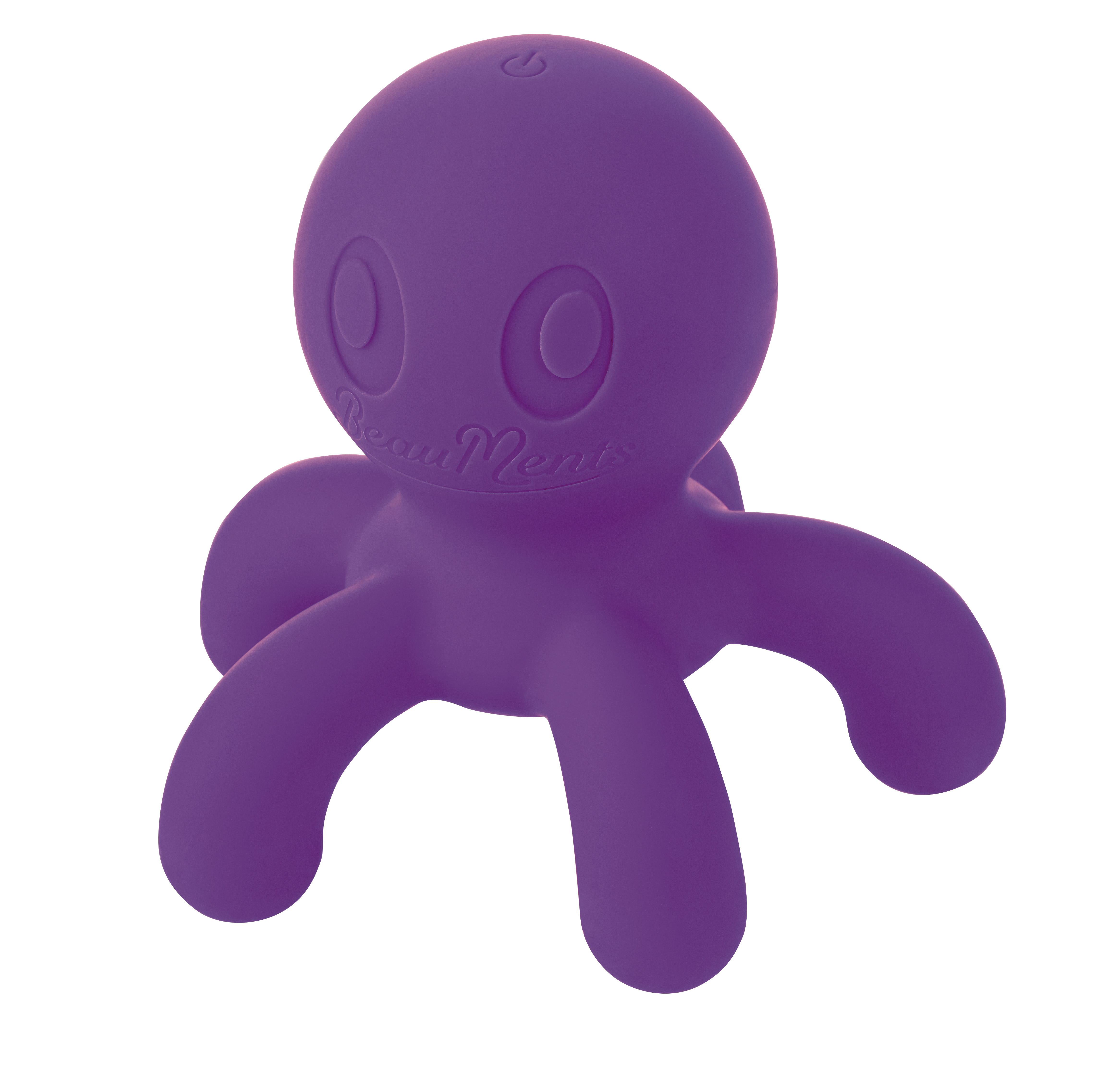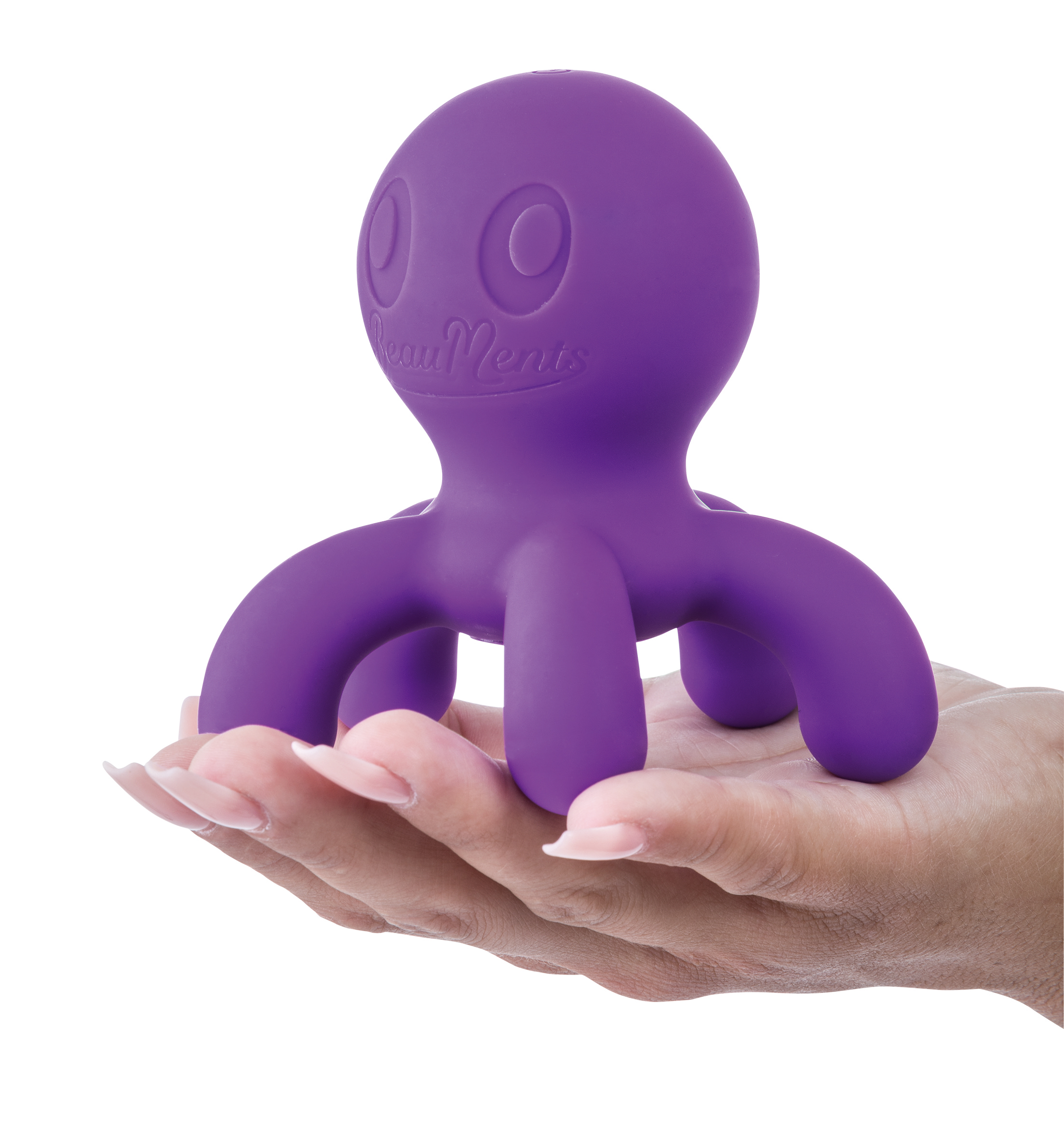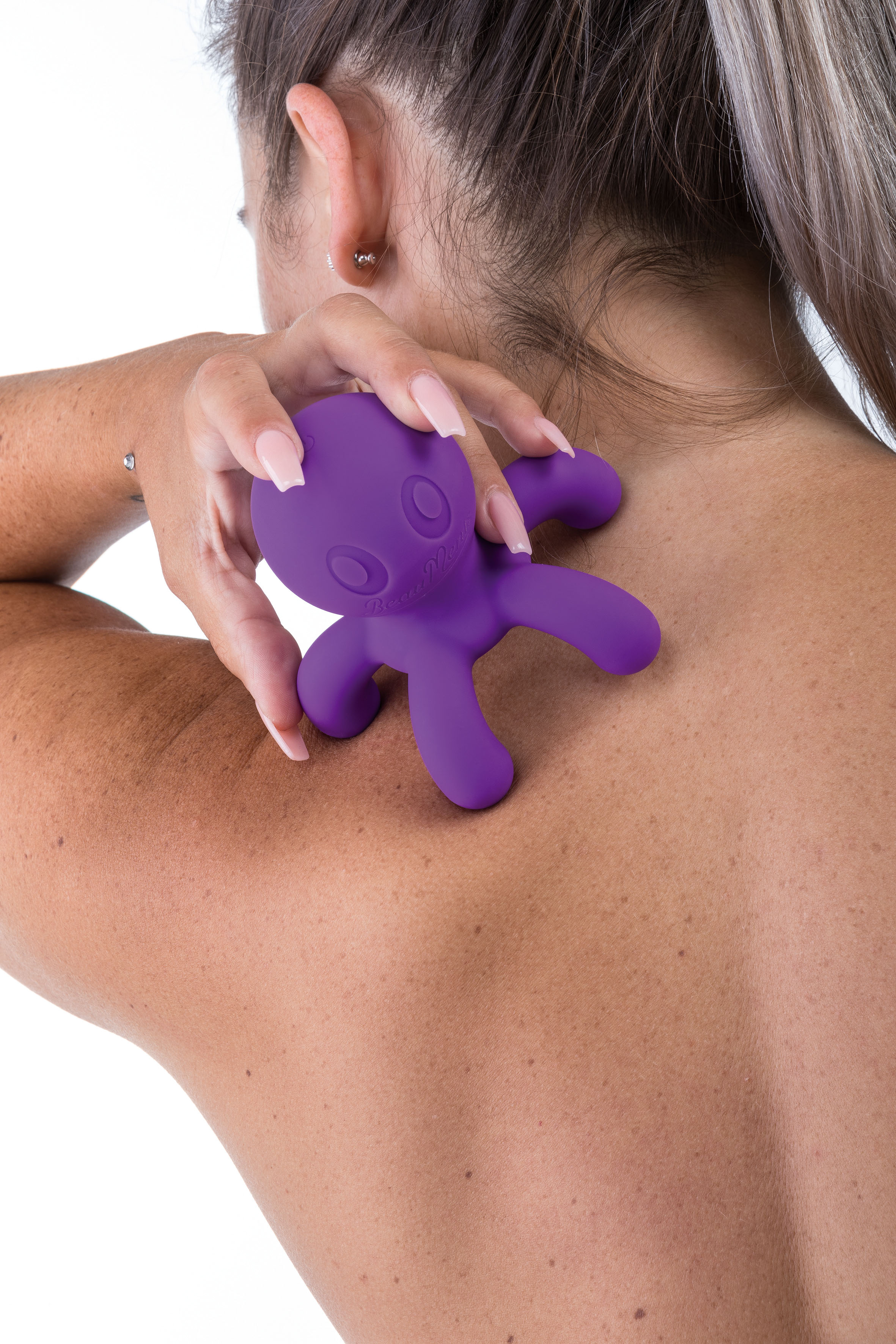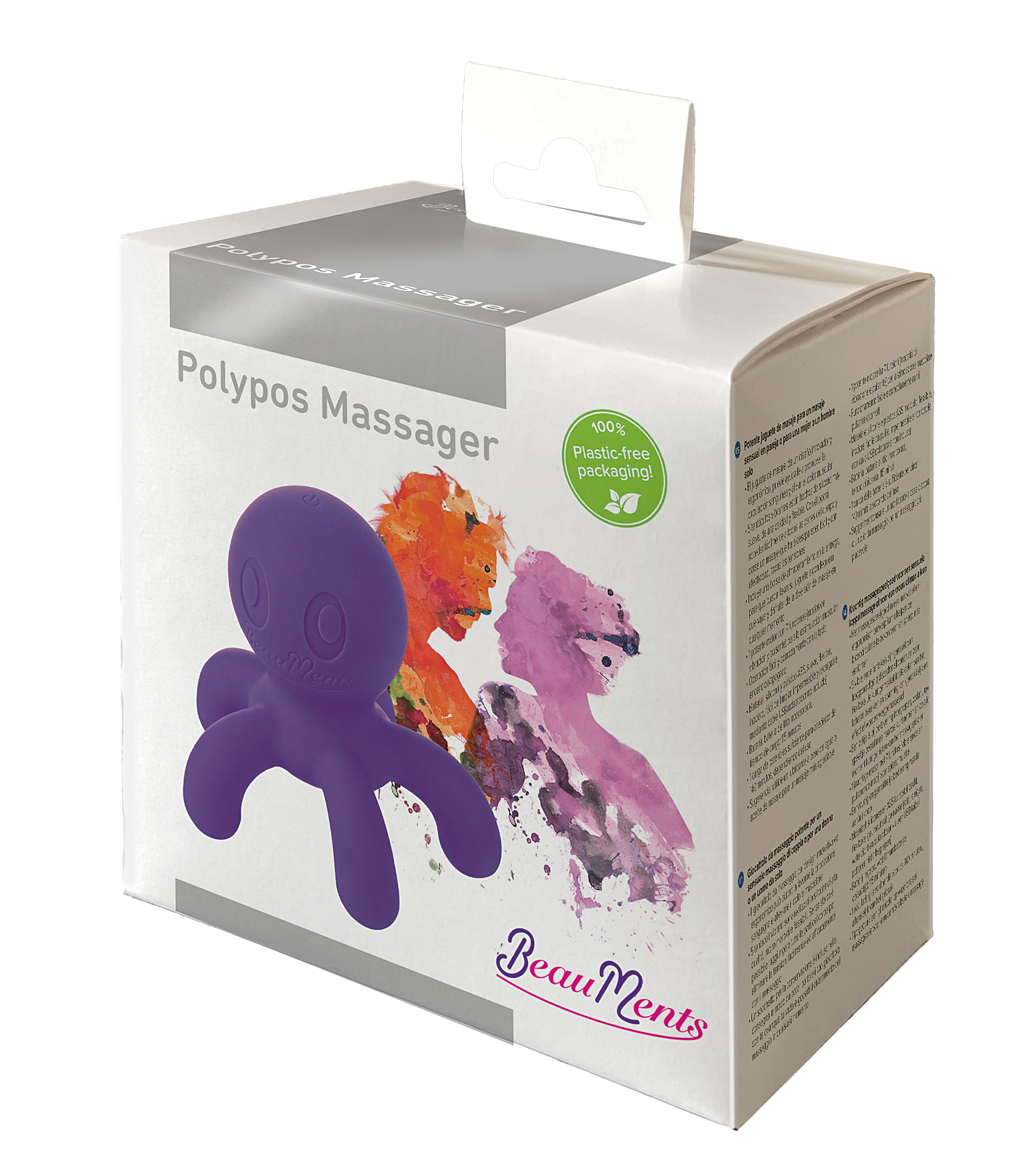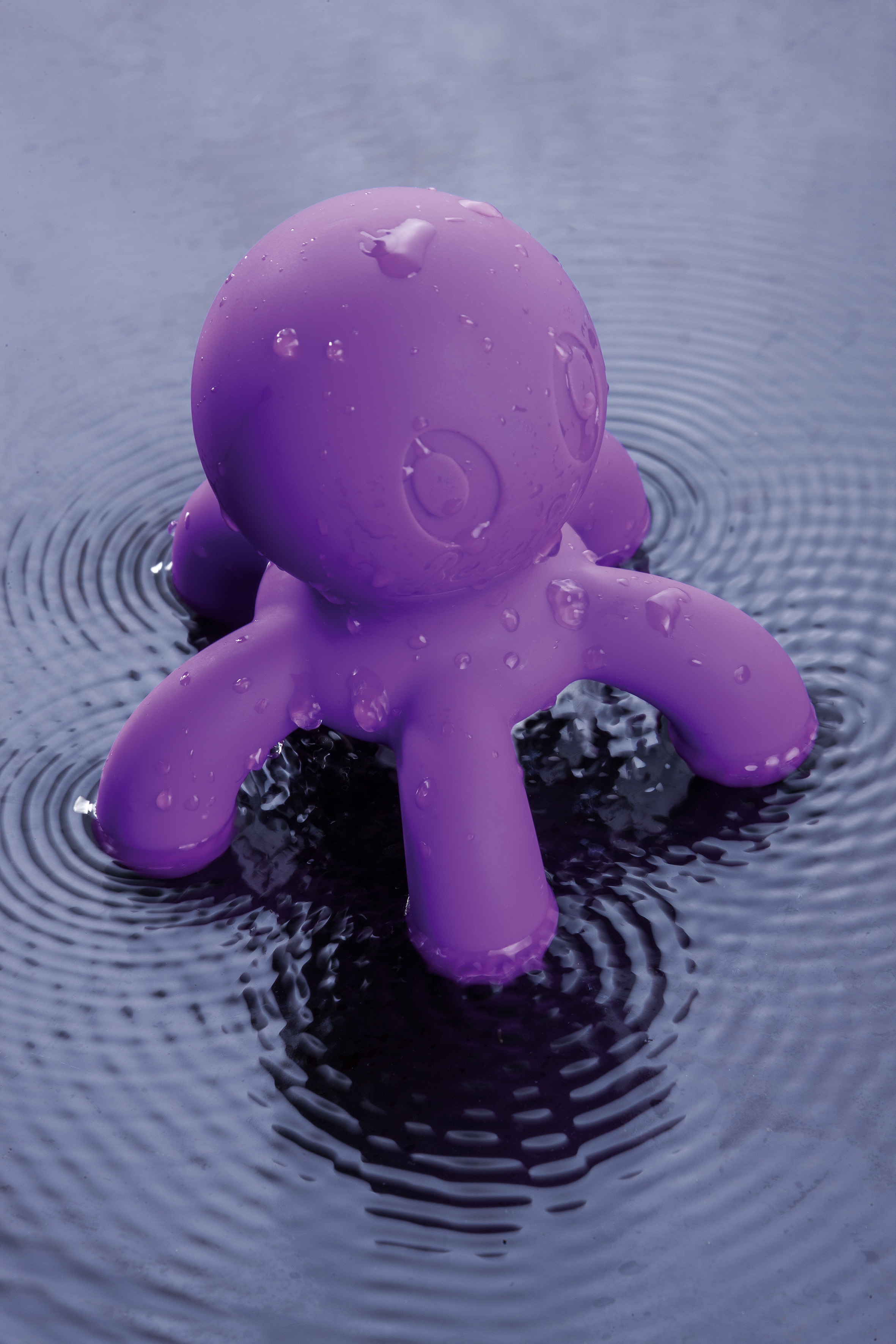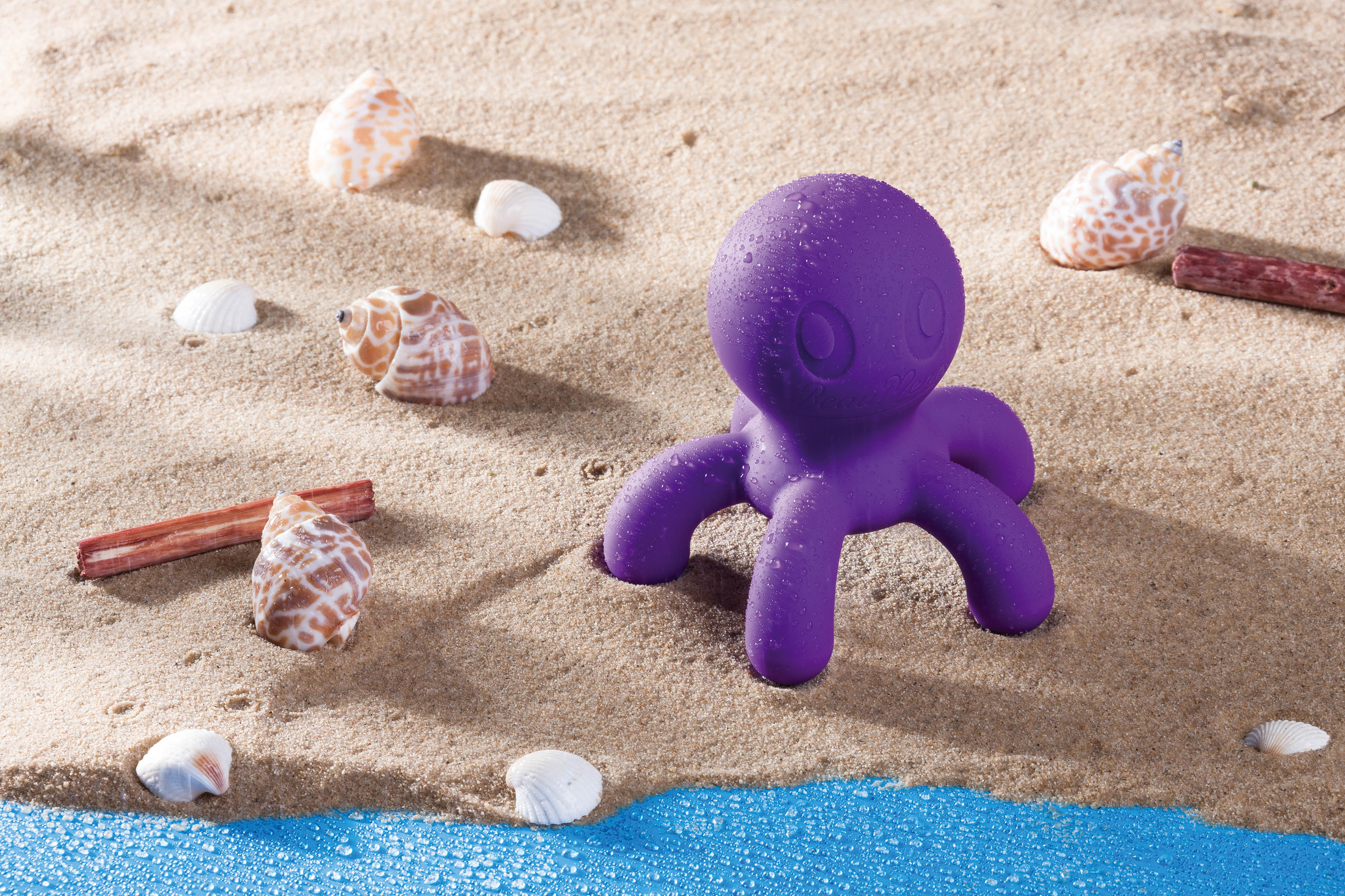 Powerful massage toy for a sensual couple massage or for a woman or man alone, in an innovative and ergonomic design that can help you to encourage blood circulation and relieve muscle pain. 5 vibrating tentacles are made of high-quality, silky soft silicone and very flexible. It lets you reach every part of your body with absolute ease to massage away each and every tension point easily and effectively. A storage bag is included in the delivery so that you can take your toy with you wherever you go and enjoy the massage fun at any time. 1 powerful motor with 7 functions (vibrating and pulsating modes) for muscle stimulation. Material: silicone and ABS plastic, soft, flexible, odorless, easy to clean, waterproof and rechargeable using a USB cable (adapter not included). Easy and comfortable operation using its on/off button. Tip: use a water-based lubricant or massage oil for a more comfortable massage.
characteristics:
Dimensions packaging height (mm):
Dimensions packaging length (mm):
Dimensions packaging width (mm):
Including batteries (or rechargeable battery)
Yes
Weight including packaging (Kg):
Here you can get product images for download after registration is successfully completed.